Patient, Peter Raby died in the early hours of June 18 last year just minutes after choking on a sandwich from a snack box, at a time when the hospital was under huge pressure due to the coronavirus crisis.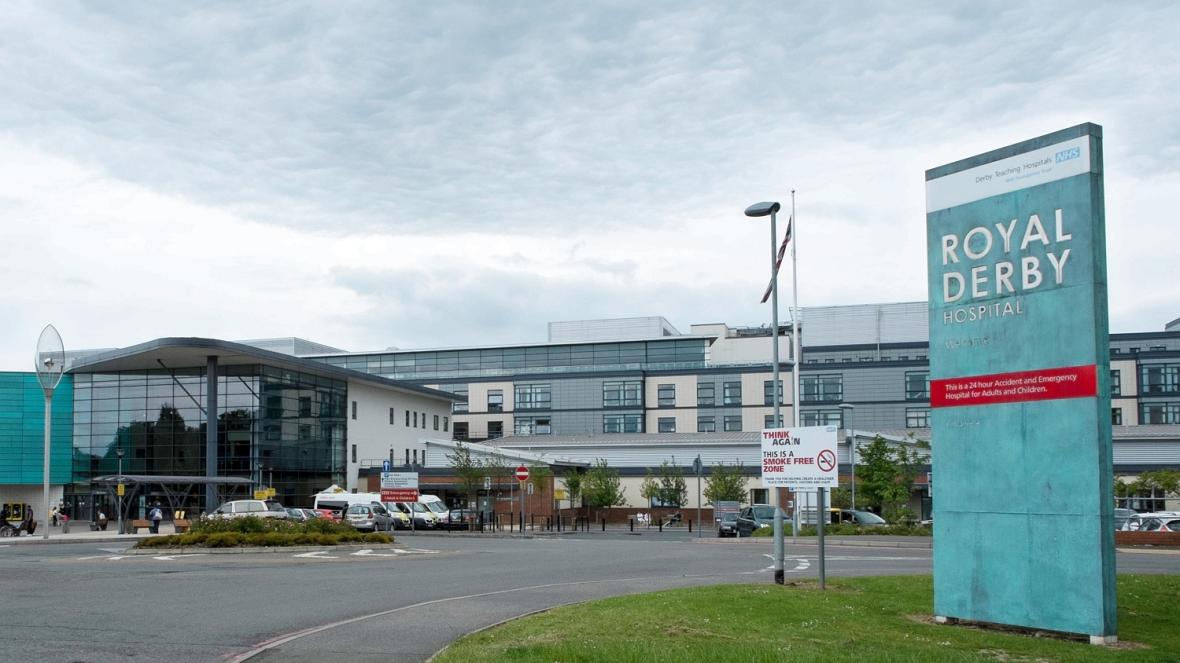 A nurse and a healthcare assistant attempted to help him as he choked.
However, despite being unable to clear his airways, they did not call for emergency assistance and Mr Raby passed away within about 15 minutes of receiving the snack box containing the sandwich.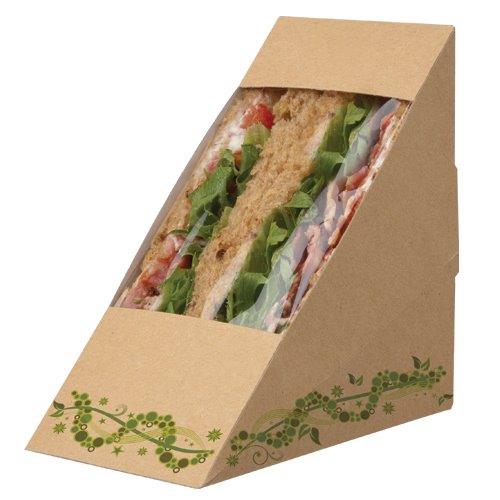 Derby and Derbyshire Coroners Court heard how Mr Raby had been taken to hospital several days before his death due to a swollen leg.
The 74-year-old had shown signs of recovery and was set to be taken back to his Derby care home but suddenly died after choking on a sandwich at around 1.20am on one of the hospital's respiratory wards, the inquest was told.
Dr Popat, from the Royal Derby Hospital, who initially cared for Mr Raby, said that it would have taken at least 3 to 5 minutes for the resuscitation team to have arrived to Mr Raby – indicating that it could have been too late to save him based on the circumstances of his death.
Ms Robertson described the events as "truly tragic" and offered her condolences to the family.
She said: "The evidence I have heard is that the healthcare assistant heard a spoon drop to the floor and was then alerted to the fact he (Mr Raby) was struggling and had become unresponsive.
"The nurse and healthcare assistant immediately came to his aid and tried back slaps and tried to retrieve the food from his airways. They placed him in the recovery position but none of their efforts helped.
"It is accepted that the nurse and healthcare assistant did not activate the emergency buzzer. Had they done so, two other staff who were on a break could have assisted them. But there is no evidence that they could have done anything else to assist other than to call for the resuscitation team.
Source: DerbyshireLive