Safeguard Customers in your Establishments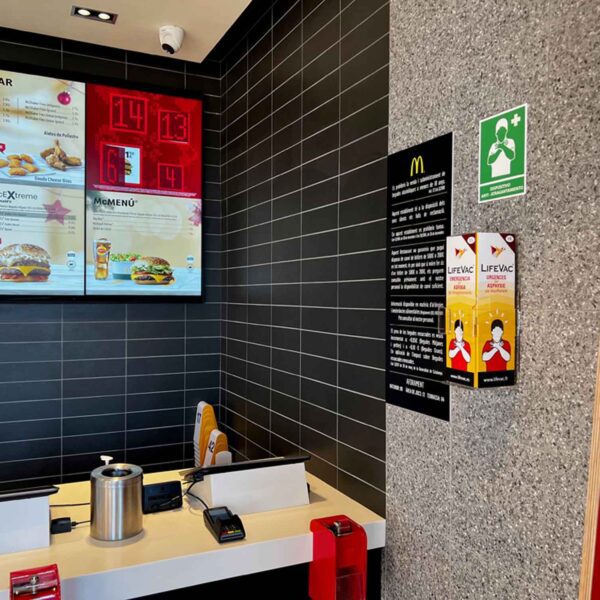 LifeVac® has equipped 1000's of Establishments within the Hospitality Industry
From restaurants to hotels, shopping centres, cinemas and much more! LifeVac® has equipped many establishments who choose to raise their standards of customer well-being and safety.
Whenever food and alcohol are mixed together or simply having a good time while enjoying a family meal. The risk of choking will always be present. On a daily basis you welcome hundreds of customers from all age groups and backgrounds through your doors.
When customers walk into your establishments, they expect to enjoy great food, entertainment and to feel safe while doing so.
If you serve alcohol, drinking alcohol can reduce your judgment and increase your choking risk. Alcohol has a depressant effect on your body, meaning your muscle's natural response does not react as normally and as quickly as it should. If you eat while intoxicated, you are more likely to choke on food due to your relaxed gag reflex.
Talking while you're eating also increases your risk of choking.
LifeVac® is an additional measure to have in place when people choke and first aid choking protocol fails, some of your customers may not be able to receive standard choking protocols such as abdominal thrusts. This could be due to a physical disability, being a wheelchair user or obesity.