LifeVac Europe® is a family-operated business that has set out to save lives when standard choking BLS has failed.
The LifeVac® was invented by a close family friend Arthur Lih who made it his mission to protect his daughter, Jackie, after witnessing parents in hospital devastated due to losing their child who choked on a common grape.
Arthur, Dr. Brody, and a few close friends set out to bring LifeVac to the public by establishing a research and development facility located in the heart of Long Island in Farmingdale, NY. Our goal is to save as many lives as possible throughout the world.
LifeVac® is FDA, MHRA, HPFB, MOH, SAHPRA, TGA regulated as a class 1 medical device and CE registered.
LifeVac Europe is ISO 13485 accredited.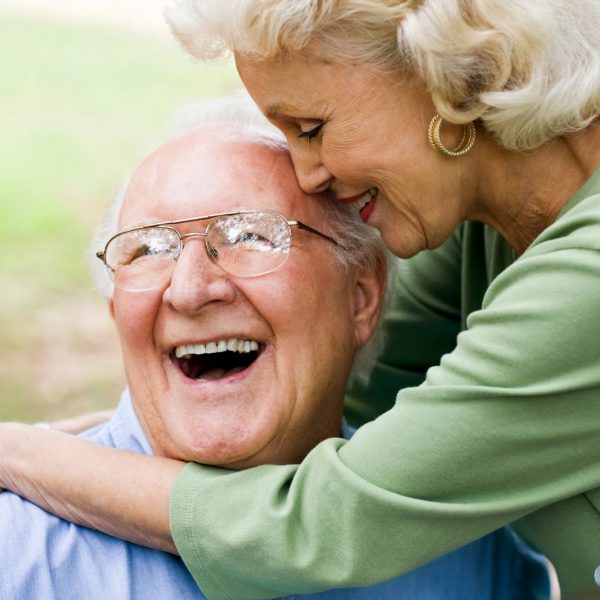 Saving lives around the world
Since the invention of LifeVac® it has saved many lives from choking to death when standard choking protocol has failed in the USA, Canada, UK, Greece, Spain, Finland, Poland, Australia and South Korea. Choking protocol (back blows, abdominal thrusts and CPR) is only 70-76% effective when performed correctly by professionals in a perfect situation. For people that are wheelchair users this statistic drops drastically due to being unable to receive the abdominal thrusts or back blows if in a moulded wheelchair.
In the UK, LifeVac® has worked with and equipped 1000's of care/nursing homes, schools, hospitals and restaurants helping save hundreds of lives in a choking emergency.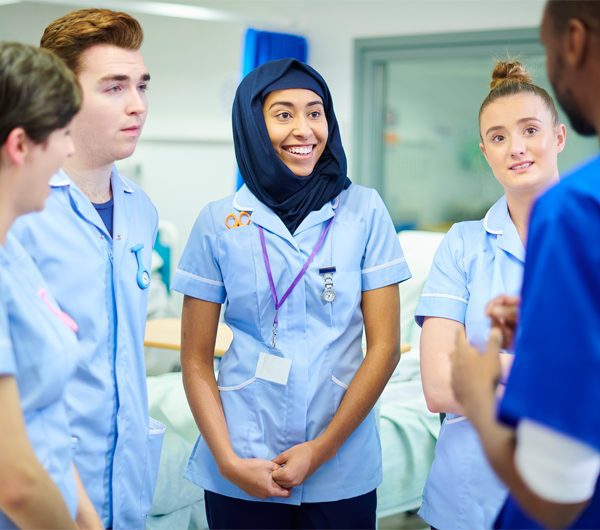 The only non invasive airway clearance device®
LifeVac® is designed with a patented one way valve system, this means when applied no air can be forced through the interchangeable sized mask's when depressed. This creates one-way suction to safely and effectively remove the lodged food or object. Being non invasive means there is no risk damaging the oral cavity, pushing the obstruction further down, pushing the tongue back in a panic situation, no tubes can become blocked rendering the device useless or activating the gag reflex putting the casualty at greater risk.
LifeVac® is the only non invasive airway clearance device® and the only airway clearance device® with independent medical testing, peer reviewed medical publications, medical abstracts proving safety, effectiveness and lives saved.
LifeVac® created the market for airway clearance devices and are leading the way for airway clearance device® technology.
Enquire Today
For UK inquiries or a demonstration please contact us directly and one of our team will be happy to help.
We offer face to face training, train the trainer training and E-Learner training to suit your needs. When a LifeVac® is used we also replace your LifeVac FREE OF CHARGE.