LifeVac Saves a 23-Year-Old with Spina Bifida in a Choking Emergency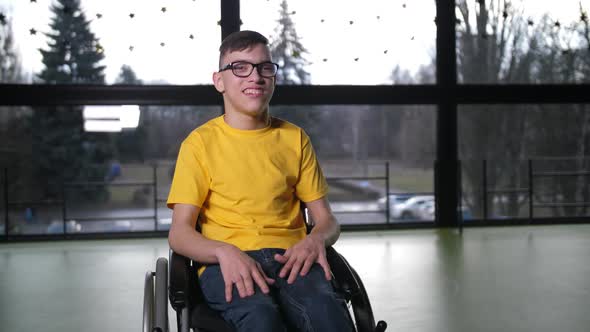 LifeVac are thrilled to share news of another life saved
It was reported to the team at LifeVac Europe, a 23-Year-Old male who has Spina Bifida came in to difficulty while eating food.
Food had become lodged in his airway creating a full airway obstruction. BLS first aid choking protocol was performed, but due to the man being a wheelchair user, sadly these attempts were hard to perform and could not dislodge the full airway obstruction.
LifeVac was then utilized by a family member. On the 3rd PLACE-PUSH-PULL motion, LifeVac dislodged the obstruction clearing the mans airway and saving his life.
What is spina bifida: "Spina bifida is a condition that affects the spine and is usually apparent at birth. It is a type of neural tube defect (NTD). Spina bifida can happen anywhere along the spine if the neural tube does not close all the way."
People with spina bifida higher on the spine (near the head) might have paralyzed legs and use wheelchairs. Those with spina bifida lower on the spine (near the hips) might have more use of their legs and use crutches, braces, or walkers, or they might be able to walk without these devices.