We are very happy to share brilliant news that LifeVac has been used again in a choking emergency.
Our partners LifeVac Spain, shared the wonderful news with us today after receiving LifeVac's medical feedback form from the little girls mother.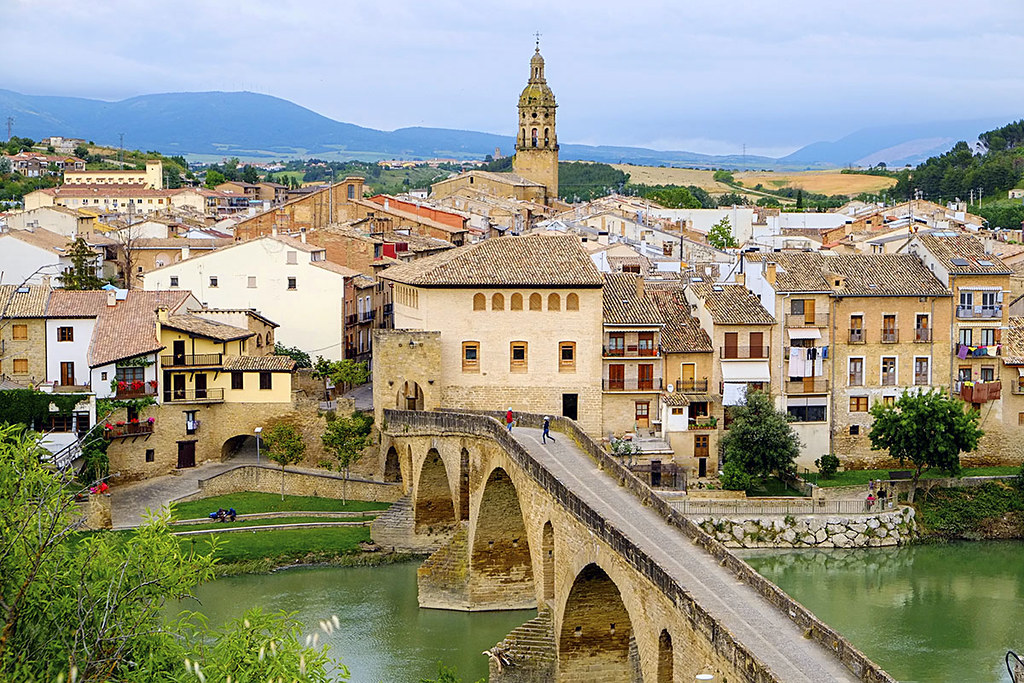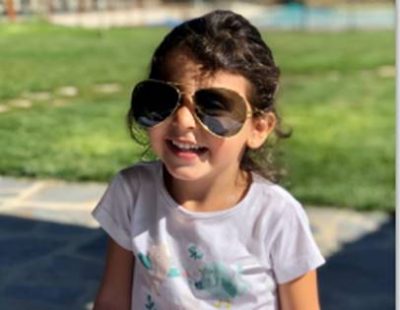 4 year old Rocio from Brunete, Madrid (pictured above) just like most children, was eating dinner with her parents. This time, dinner took an unexpected turn when Rocio began to choke on her fish.
Rocio's mother acted quickly delivering back blows which failed to removed the assumed partial obstruction. She then went and grabbed her LifeVac and applied it to Rocio who was now laying down on the floor. Having never had to use her LifeVac before, with one application the LifeVac dislodged the fish that was blocking Rocio's airway.