LifeVac saves life within Hallmark Care Homes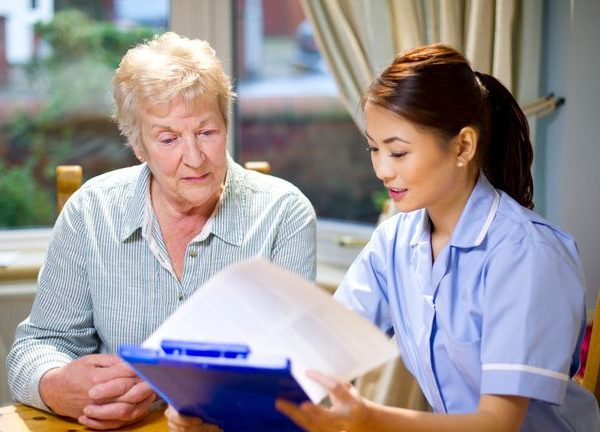 The team at LifeVac Europe are incredibly pleased to share wonderful news that LifeVac has saved another life in the UK care sector.
It has been reported to us that LifeVac was used within Hallmark Care Homes to help save a life in a choking emergency.
An elderly resident was receiving her medication when one of the items became logged in her way creating a full airway obstruction.
Hallmark Care Home employees acted quickly delivering what BLS choking protocol could be administered, as abdominal thrusts could not be performed due to underlying conditions. Sadly, back blows were not able dislodge the full airway obstruction. A nurse quickly retrieved their LifeVac from their wall mounted kit and within seconds dislodged the medication and the resident started breathing again.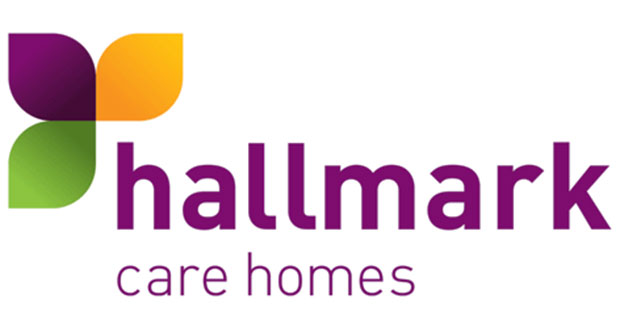 LifeVac has now saved over a 156 lives in a choking emergency when BLS choking protocol has failed, making such a positive impact within the UK care sector and around the world.
We are proud to have worked with over 5,000 care and nursing home providers across the UK from small independent providers to the largest in the UK – HC-One, where we also saved our first life this year.
Having been scientifically proven to be the world's safest, most effective and easiest to use airway clearance device, we are proud to lead the way.