Signature Care Homes have now completed the last phase of their LifeVac ACD Face to Face training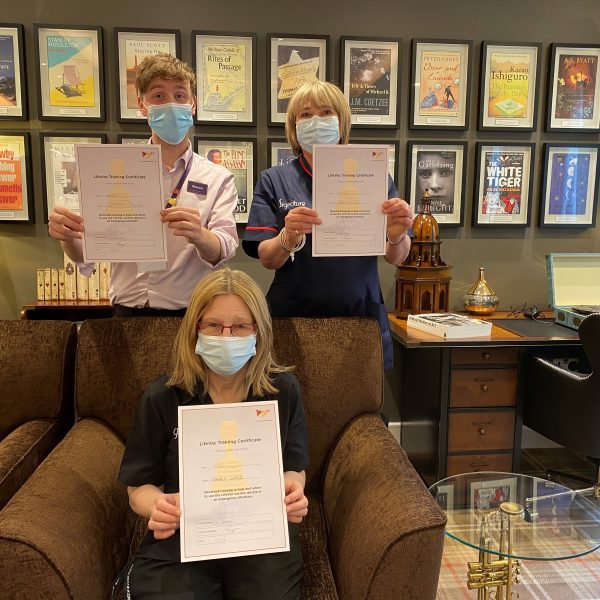 Over the span of two months the team of choking experts from LifeVac Europe, have been delivering face to face training for all of Signature care homes.
We have been travelling around London and Home Counties supporting Signature with their group roll out of LifeVac. Like thousands of care and nursing home providers around the UK, from small independent care providers to the largest care provider in the UK HC-one, Signature took a step forward raising the standards of care by equipping our LifeVac airway clearance device to safeguard the wonderful people they care for on a daily basis.
Every team member who attended our face to face training received hands on experience with a LifeVac and one of our Choking Charlie manikins. Following their training every student also received a LifeVac certificate.
We don't just deliver training, at LifeVac we support our customers from the very first day with risk assessments and implementation to the very end, so our new LifeVac family members are confident to save a life in a choking emergency when all else fails.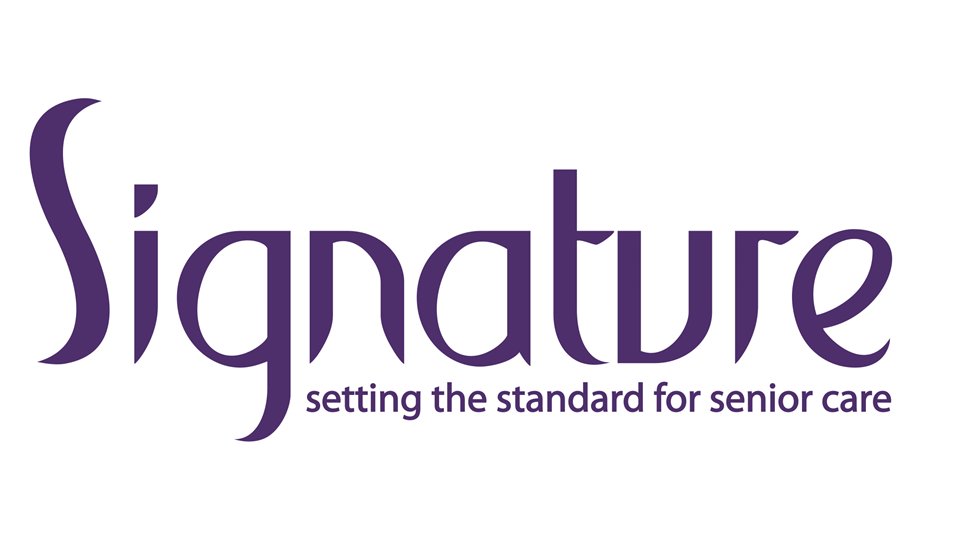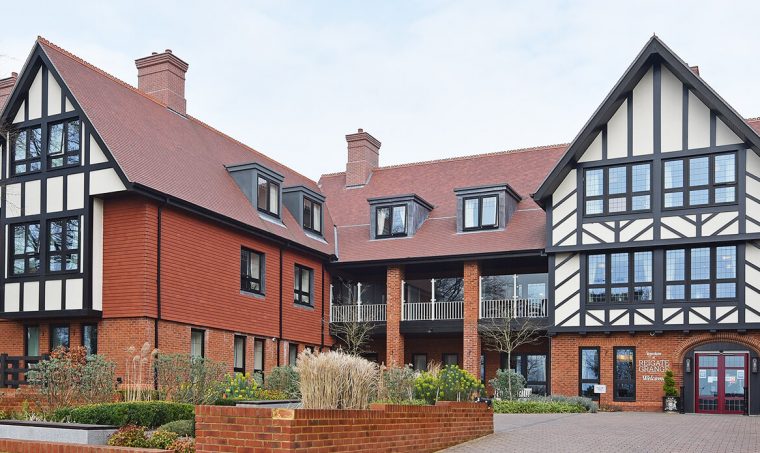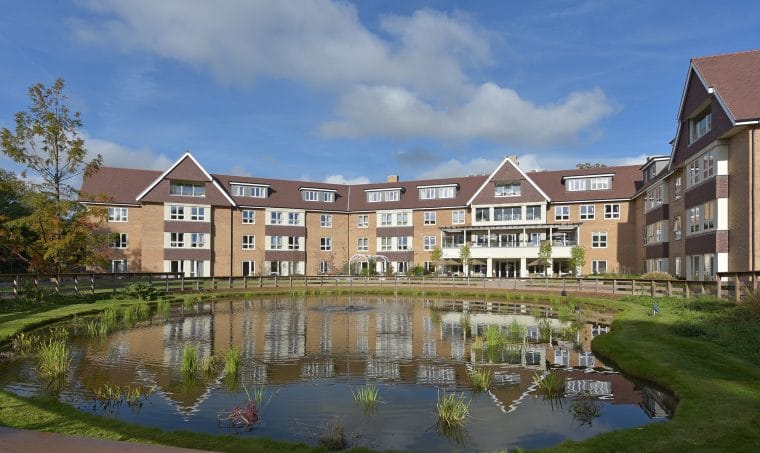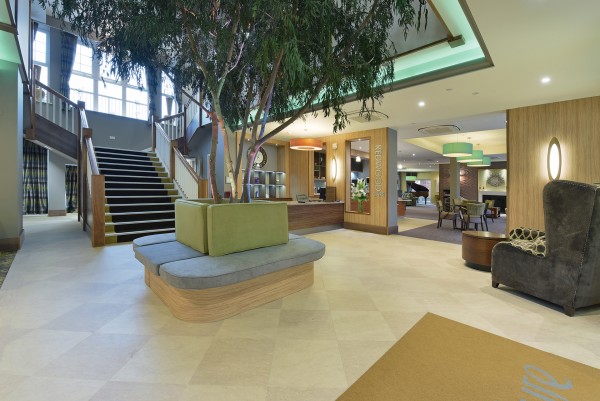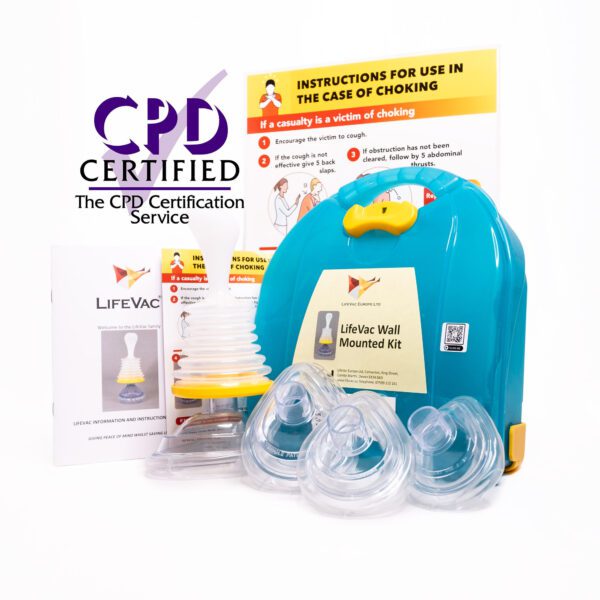 As well as receiving our widely recognised face to face training in the UK care sector, Signature also received our CPD Certified e-learning course which covers choking prevention, how to recognise choking, different types of choking, case studies, device overview (literature and video), how and when to use LifeVac (literature and video) which is then followed by a competency test, where every student receives a training certificate.
Signature will use our CPD Certified e-learning course for refresher training and also for new members of staff.
The implementation of LifeVac wasn't just due to our reputation within the adult care sector, but more so a clinical decision following a review of our condensed medical folder which contains all independent testing, multiple peer reviewed medical publications on safety, effectiveness and lives saved and medical abstracts. This is how the LifeVac airway clearance device is proven/recognised as the safest, most effective and easiest to use airway clearance device (ACD) in the world.
One of the proudest peer reviewed publications in our folder is a recent UK based study which compared LifeVac to the abdominal thrusts and LifeVac to an invasive ACD, where LifeVac proved to be far superior and easier to use by 90 randomised participants.
Eric Banagan, LifeVac Europe's MD commented: "We welcome Signature Care Homes to our LifeVac family, I hope they never have to use a LifeVac device, but knowing the people they care for have been made safer in a choking emergency is a real peace of mind"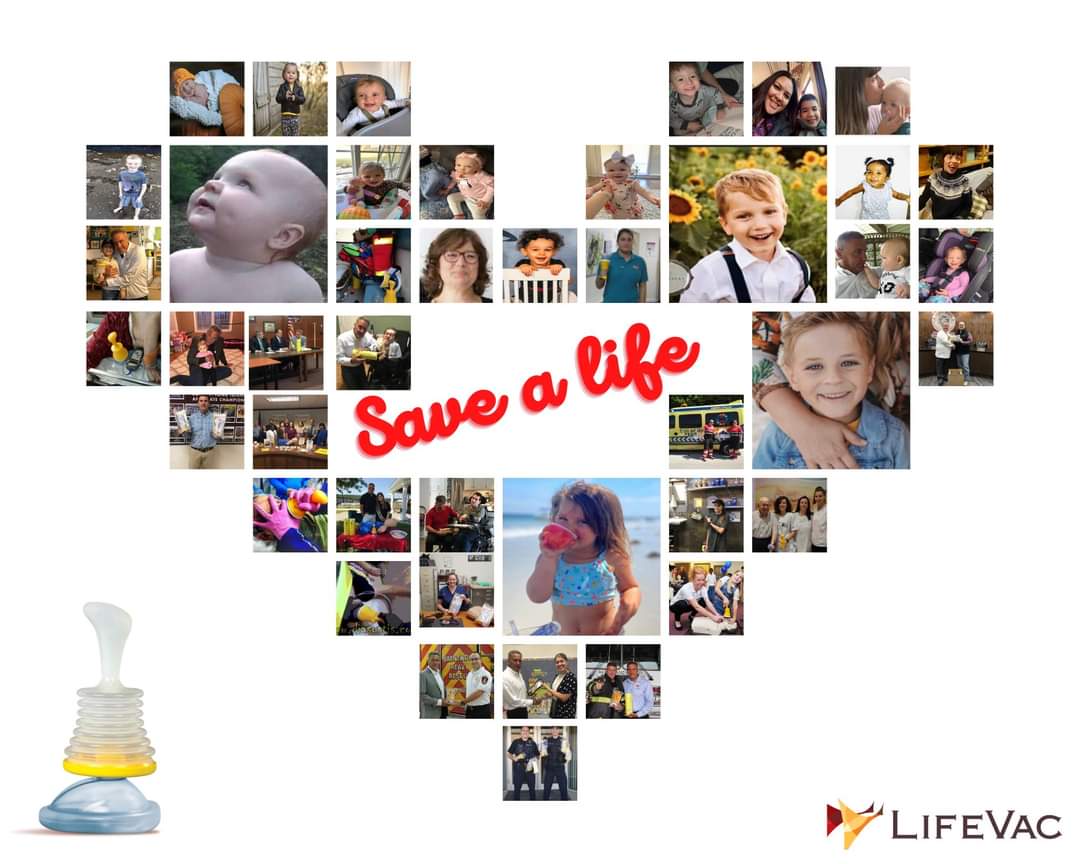 With over 162 lives saved, we have some really exciting things lined up this year for the UK and Europe and we cannot wait to share them with you very soon!