LifeVac helps remove piece of sausage in partial airway obstruction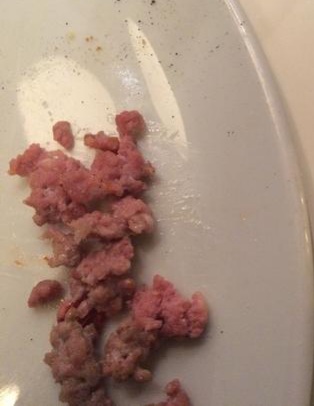 LifeVac Europe are proud to share wonderful news that LifeVac has been used again within HC-One to help remove a partial airway obstruction in a choking situation.
A resident who has Down Syndrome and suffers from Dementia was sitting down enjoying their food during dinner time. when a piece of sausage become stuck in their airway creating a partial airway obstruction.
Nurses and carers encouraged the resident to try and cough to remove the obstruction, when this failed they then carried out BLS choking protocol which could not dislodge the obstruction either.
Carers then deployed their LifeVac ACD from their wall mounted box and used LifeVac to help clear the piece of sausage that was causing the partial airway obstruction.
"Good piece of emergency equipment"

Matthew Banagan, Marketing and Sales Director – LifeVac Europe commented: "This is the third usage of LifeVac within HC-One since their group roll out. Every home within HC-One has at least two LifeVac's installed in case of a choking emergency. Every time I receive news that we have helped save another life it feels as if we have saved our first life again, it's a beautiful feeling. We are welcoming new care providers every week to the LifeVac family and are proud of our reputation within the care sector, we are the "go to" company when providers want to equip the safest, most effective and easiest airway to use clearance device in the world".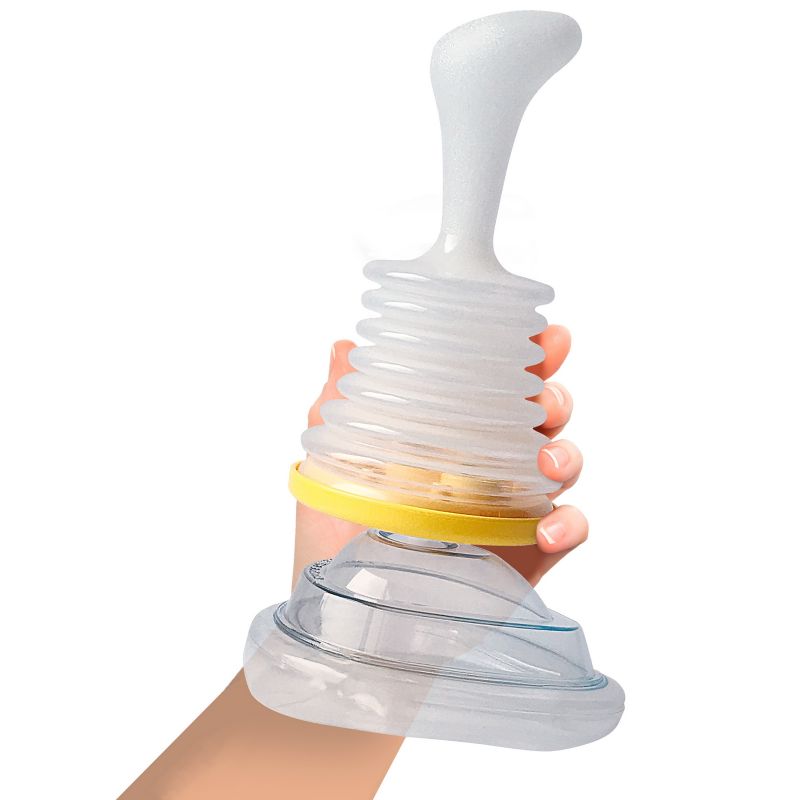 A free replacement LifeVac device and mask have been sent out as standard.