Care Staff Did All They Could, But Sadly The Resident Died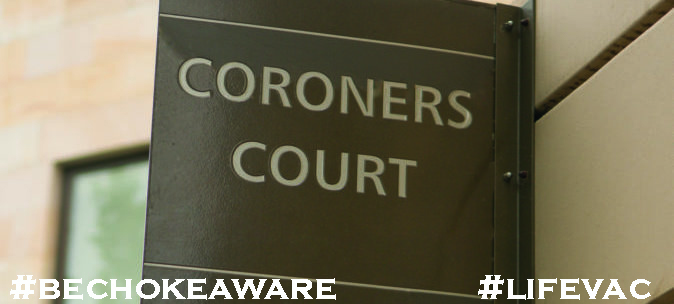 This is something that we hear and read far to often in the UK care and nursing home sector, and something we at LifeVac are working very hard to stop.
When a choking death occurs in a Care Home, Nursing Home or other Adult Care service there will always be an inquest into the death, to find answers to questions such as: Was the person on a SALT diet care plan? Was the person eating the correct food? Were staff following the required care plan? What measures were taken by staff when the person was found to be choking?
Both the CQC and CCG will be interested, a Police investigation may follow depending on findings. Reputation of the service may be put at risk and distress to staff and other residents all result from a single incident. Every adult care service will most likely experience a choking incident at some point. A combination of frailty, neurological diseases, learning disabilities, physical disabilities, dysphagia and side effects of medication needed to be taken all increase the risk of choking within care settings.
How long does it take for an ambulance to arrive vs time to rescue a choking casualty?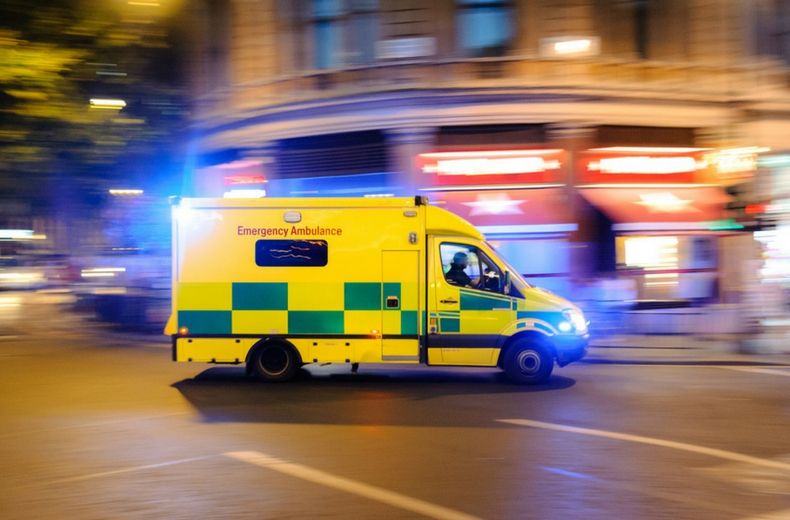 The target time is 8 minutes for an ambulance to arrive if the call is life threatening or an emergency. If we think about that in the time you have to save a choking casualties life, 4 – 6 minutes of oxygen starvation means brain damage is possible., 6 – 10 minutes of oxygen starvation means brain damage is probable, over 10 minutes of oxygen starvation means the victim is likely to die.
If the target time for the ambulance isn't met by the service, then realistically the casualty you are trying to save is likely to die if you cannot dislodge the airway obstruction.
Trying to assist someone when they are choking is not a simple procedure when managing an individual with additional support needs. Current guidance for managing choking requires the person assisting to stand behind the person and deliver back blows and, if necessary, followed by abdominal thrusts. If the individual is unable to stand this is going to decrease their survival rate as you will not be able to administer abdominal thrusts or even possibly back blows (depending on their underlying medical condition). It takes roughly 3 minutes before a person becomes unresponsive in a choking emergency, at which point the only option left is CPR to try and keep the oxygenated blood moving for as long as possible.
At LifeVac, we have worked with and equipped thousands of care/nursing home and domiciliary care providers across the UK, from small independent providers to the largest care home provider in the UK, HC-One. Having saved hundreds of lives in a choking emergency when casualties have been sitting, standing and laying down, all when abdominal thrusts and back blows have failed or cannot be performed.
We are on a mission to end on the leading causes of accidental death in adults over the age of 65……choking. We continue to help care providers raise their standards of care and safeguard the amazing people they care for on a daily basis. We are proud to be not only the leading and trusts airway clearance device in this sector, but also medically proven to the most effective, safest and easiest to use airway clearance device in the world.
We welcome new care providers to the LifeVac family on a daily basis and support them from day one, with implementation, free CPD Certified e-learning training, face to face training, free replacement devices when used and much more!