LifeVac Saves Life Within HC-One in a Choking Emergency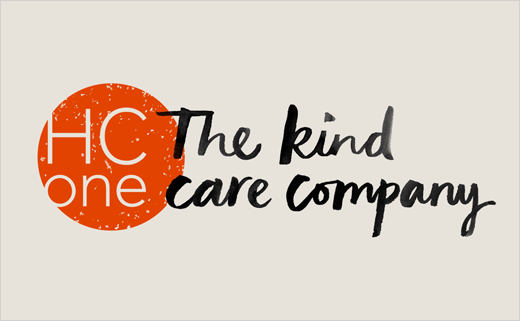 LifeVac are pleased to share brilliant news of another life saved
LifeVac Europe are extremely proud to share news of another life saved in a choking emergency, this time within a HC-One care home.
An elderly female resident came into difficulty while enjoying her meal, when food had become "stuck", creating an airway obstruction.
Staff quickly delivered First Aid choking protocol which could not dislodge the obstruction. As the resident was bedridden, it proved impossible to deliver abdominal thrusts.
A nurse quickly grabbed their LifeVac airway clearance device, which are located in all HC-One care homes, within seconds LifeVac was applied and dislodged the obstruction, saving the female residents life.
"Very easy to use" – Nurse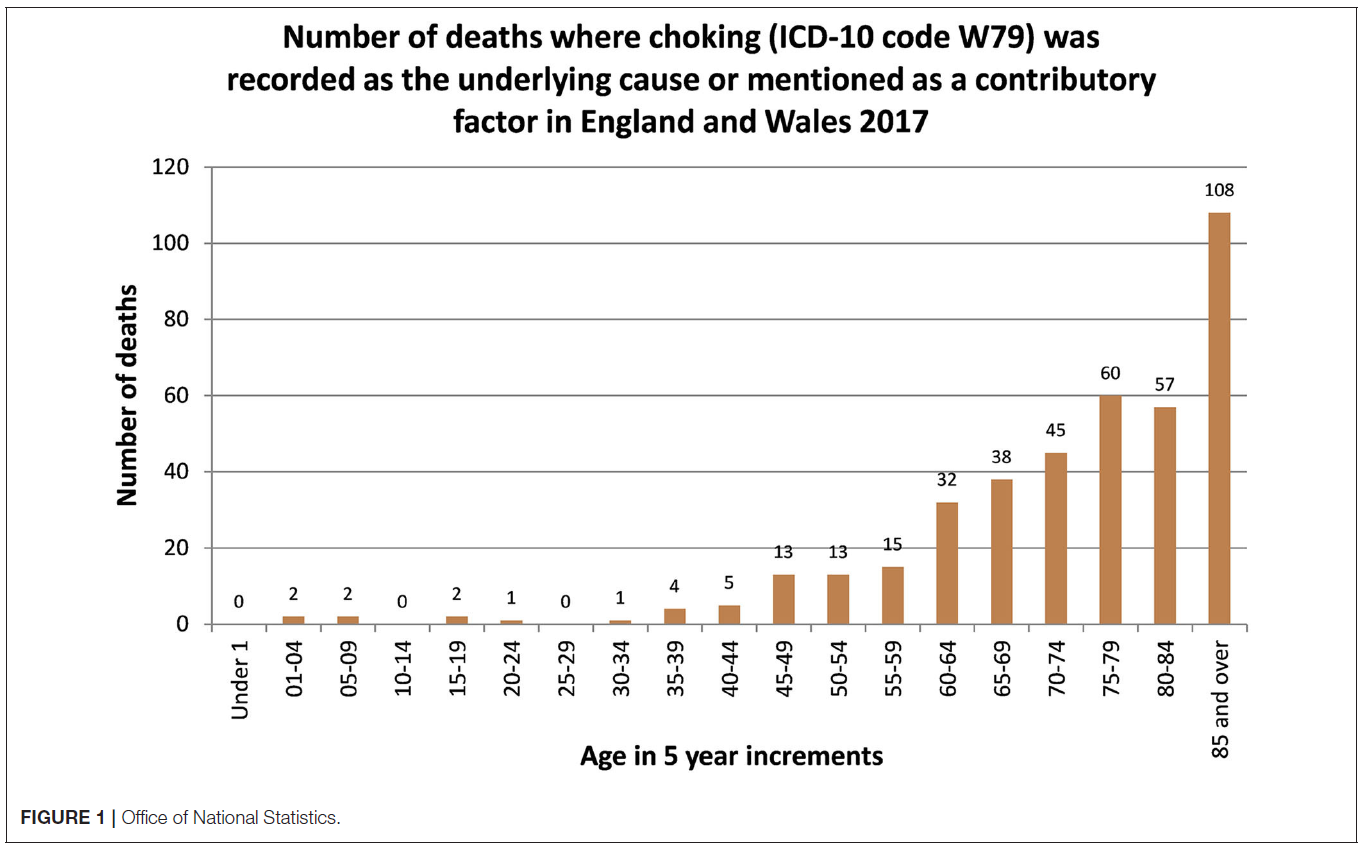 Number of Choking Related Deaths Recorded Against Age
Choking remains one of the leading causes of accidental death in adults over the age of 65. It is estimated on average 1 person dies every week within a care or nursing home across the UK due to choking. With the elderly population of the UK becoming greater and 75% of care/nursing home residents already living with swallowing difficulties, this sad statistic will only increase if more interventions are not put in place to reduce choking deaths within care/nursing homes.
LifeVac Europe welcome new care/nursing home providers to the LifeVac family on a weekly basis, in fact we have worked with and equipped 1000's of care and nursing home providers across the UK, saving over 267 lives in a choking emergency when choking first aid has failed or cannot be performed. Proving to be the safest, most effective and easiest to use airway clearance device in the world, backed by multiple peer reviewed medical publications covering lives saved, independent testing, safest, effectiveness and lives saved. But in reality we sadly haven't even scratched the surface to put an end to these preventable deaths.