LifeVac Helps Save an 89-Year-Old Woman in a Choking Emergency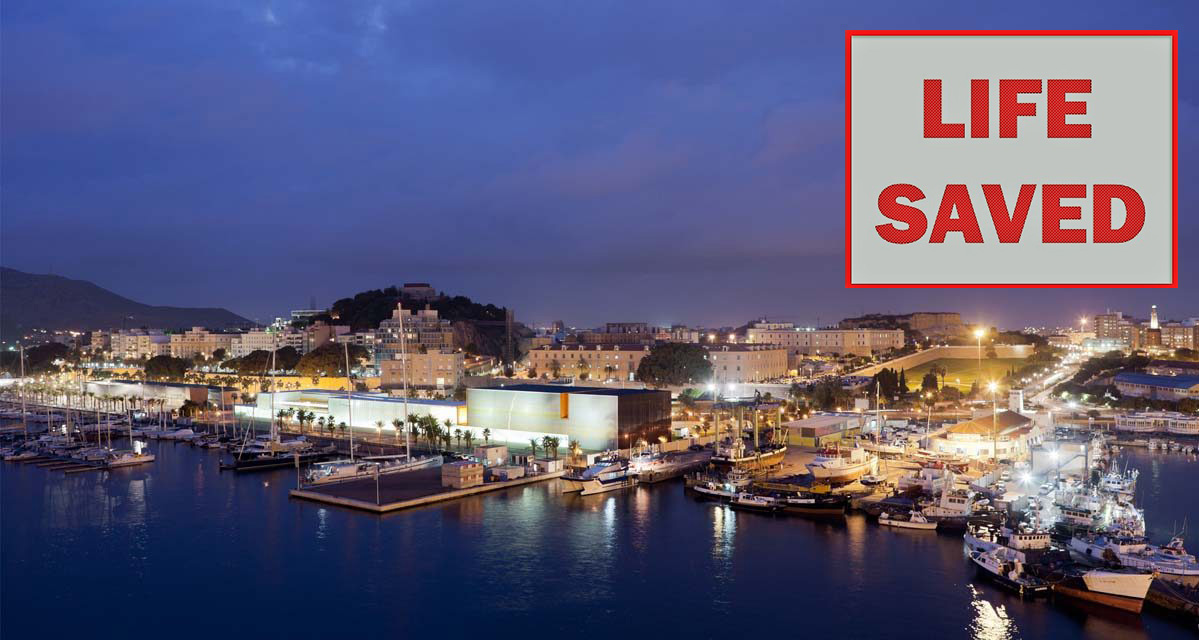 LifeVac Europe are thrilled to announce news that we have helped save another life in a choking emergency, this time within a nursing home in Murcia, Spain.
It was reported to LifeVac Europe through our distributor, LifeVac Spain (LifeVac es), an 89 year old female was enjoying her dinner when she came into difficulty. A piece of meat became stuck in her airway creating a partial airway obstruction.
Due to the resident being of a large build and having restricted mobility, it was impossible to deliver the abdominal thrusts.
The nurse proceeded to lay the female resident on her side, the second nurse who was also helping with the choking incident, went retrieved their LifeVac kit.
Within seconds of LifeVac being applied, the airway clearance device dislodged the piece of meat from the residents airway.
"Easy to use in persons with a lot of weight, reduced mobility" – Nurse
Daniel, from LifeVac Europe commented: "This is wonderful news to receive! LifeVac is saving lives around the world. We receive news of new lives saved every day if not twice a day now! I'm extremely happy to be part of such a passionate company who are only focused on saving lives".