LifeVac Saves It's First Life Within Weeks of Rollout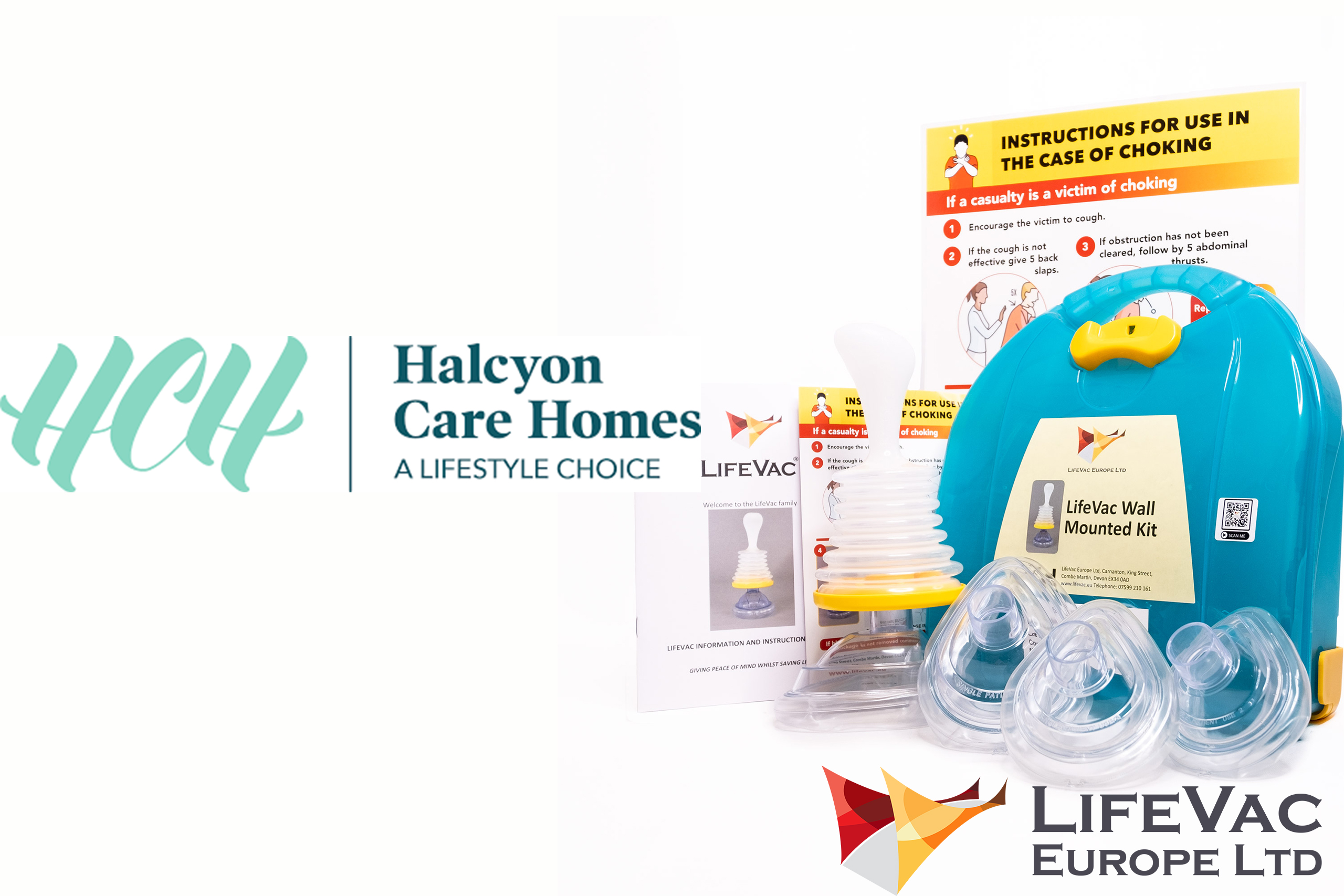 Abdominal thrusts and even back blows can prove very difficult, if not impossible to perform in a choking emergency when someone is sitting in a high back chair or  in their wheelchair.
This is something we hear far to often here at LifeVac, having worked with, trained and equipped 1000's of care and nursing home providers across the UK from small independent providers to the largest in the UK, HC-One. During our training sessions, we are often told this is one of the the scariest situations for a carer or nurse to be faced with when someone within their setting is choking.
This situation is what unfolded within weeks of Halcyon Care Homes group roll out of LifeVac ACD's across their service.
An elderly resident was enjoying their sweets, while sitting in the high backed chair. In a split second a sweet had become lodged in their airway, creating a full airway obstruction.
Carers and Nurses quickly delivered BLS first aid choking protocol, which unfortunately could not dislodge the lodged sweet from the residents airway.
EMS were called and LifeVac was deployed from their wall mounted kit, within seconds LifeVac was applied and dislodged the sweet, saving another life in a choking emergency.
"Resident was fine and checked over by paramedics" – Nurse
"Major role and life saving" – Nurse
A free replacement LifeVac device was sent out as per out standard policy.