LifeVac Saves Woman in Wheelchair in a Choking Emergency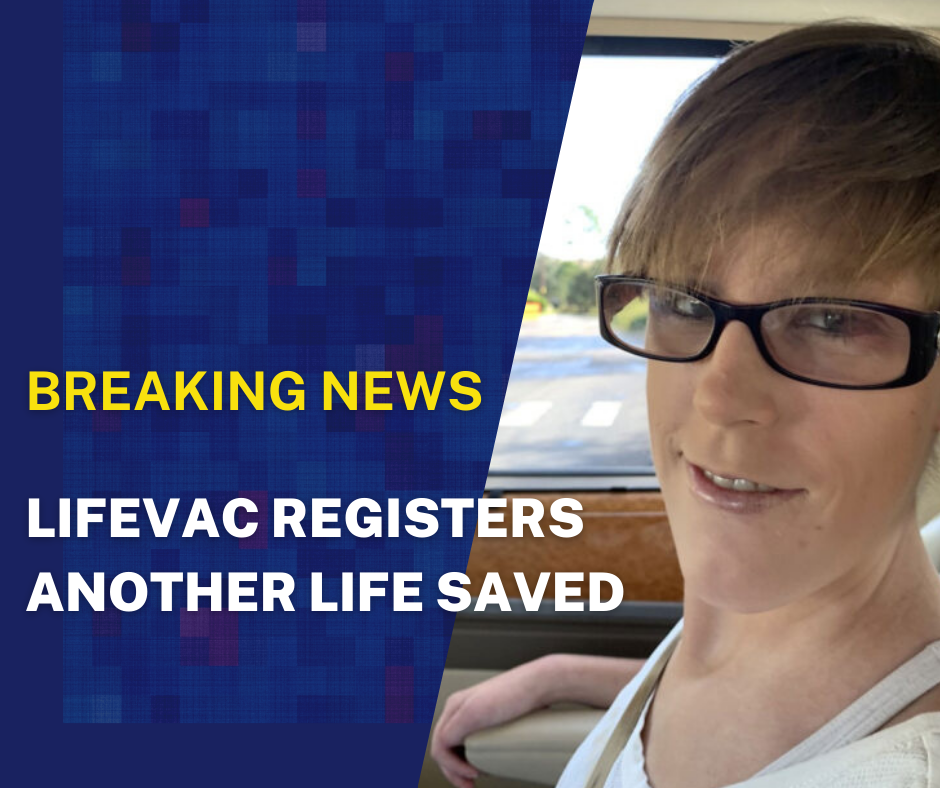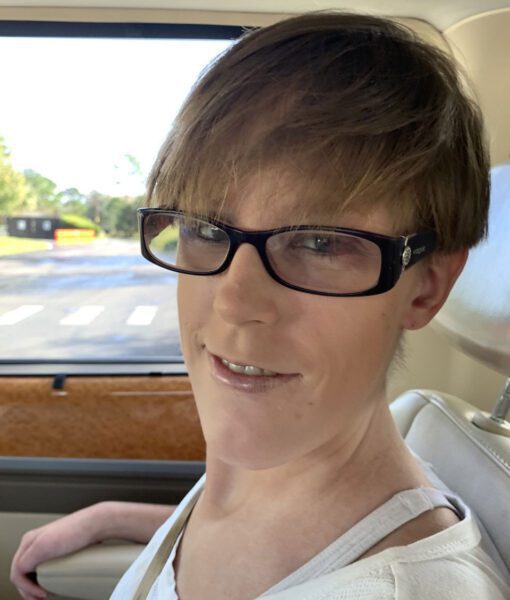 LifeVac are delighted to share news of another life saved
A 32-year-old female with Cerebral Palsy began choking on a piece of bread and a mixture of other food. The food caused almost a full blockage of her airway. Her mother who is CPR trained did a finger sweep but was unsuccessful in removing the obstruction. The abdominal thrusts could not be performed as the young woman is a wheelchair user and has an intrathecal pain pump.
The LifeVac was retrieved quickly and on the 3rd Push and Pull motion, the food was successfully dislodged clearing her airway and saving her life.
"This is a lifesaver. We've used the LifeVac in several other choking emergencies. Everyone should have one."
Did you know, if someone in a wheelchair is faced with a choking emergency, it may be very difficult, if not impossible to administer the abdominal thrusts? Leaving the only other option of back blows which are less effective. This reduces the survival rate of a choking emergency from 70-76% to below 40%.