LifeVac Saves Another Residents Life in a Choking Emergency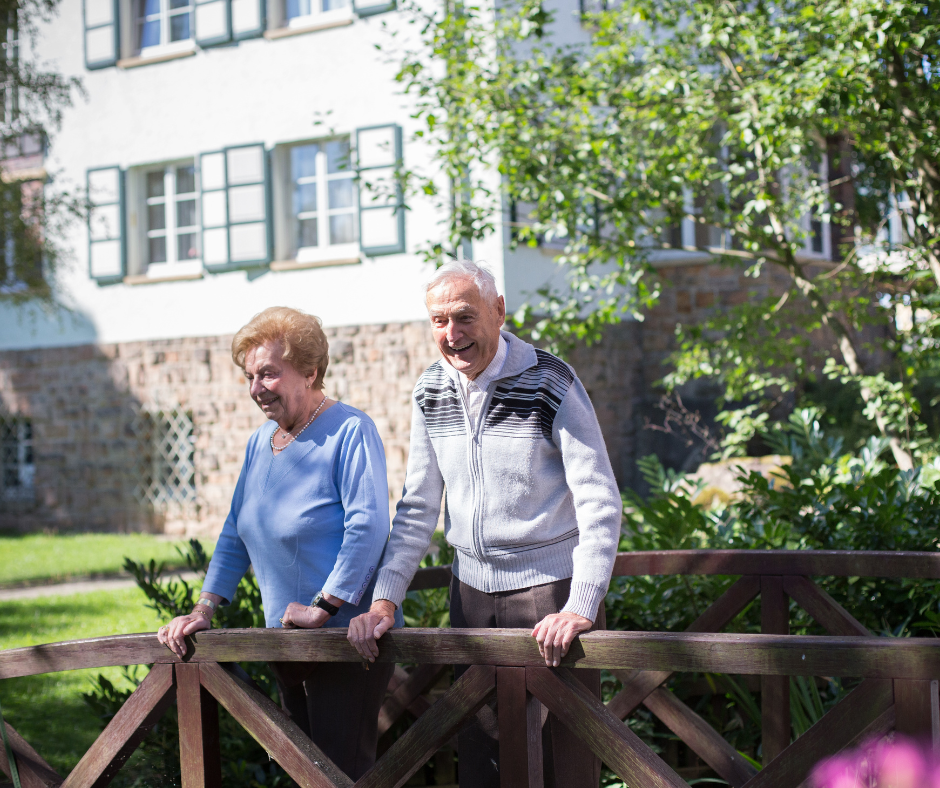 LifeVac Europe are pleased to share news of another life saved
It was reported to us that LifeVac was deployed in a care home. The home is situated in the Southeast of England.
An elderly female resident was enjoying their meal, when she quickly came into difficulty. Food had become lodged in her airway. Creating a full airway obstruction.
Staff acted quickly, delivering BLS choking protocol. Unfortunately these attempts were unsuccessful in dislodging the airway obstruction. The resident then became unconscious. Staff members quickly deployed their LifeVac device from their wall mounted kit.
One the second Place – Push – Pull motion, LifeVac dislodged the casualties airway obstruction, saving her life.
Matthew Banagan – LifeVac Europe, commented: "This is amazing news to receive. The impact we are having on loved ones lives within the UK care sector is amazing! We have welcomed a further 7 more care and nursing home providers to the LifeVac family this month. We are extremely proud to have worked with and equipped 1000's providers across the UK, helping save over 397 lives."