On the 28th of June 2019 LifeVac attended the Outstanding Care Awards at the Rivera Conference Centre in Torquay, as we made it through to the finalists after being nominated for this category.
We are very proud and honoured to have won the care home Supplier of The Year award which was presented to us by Richard Woods from Phoneta.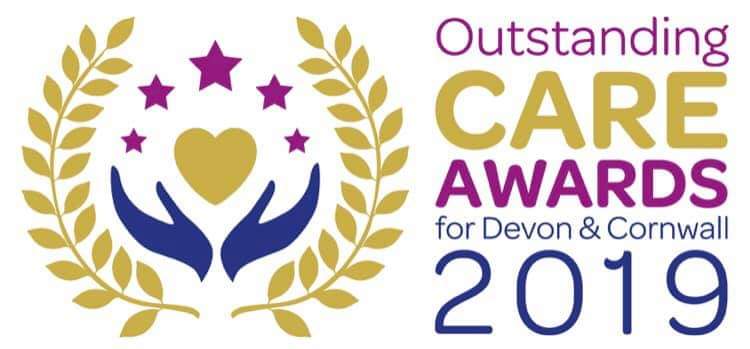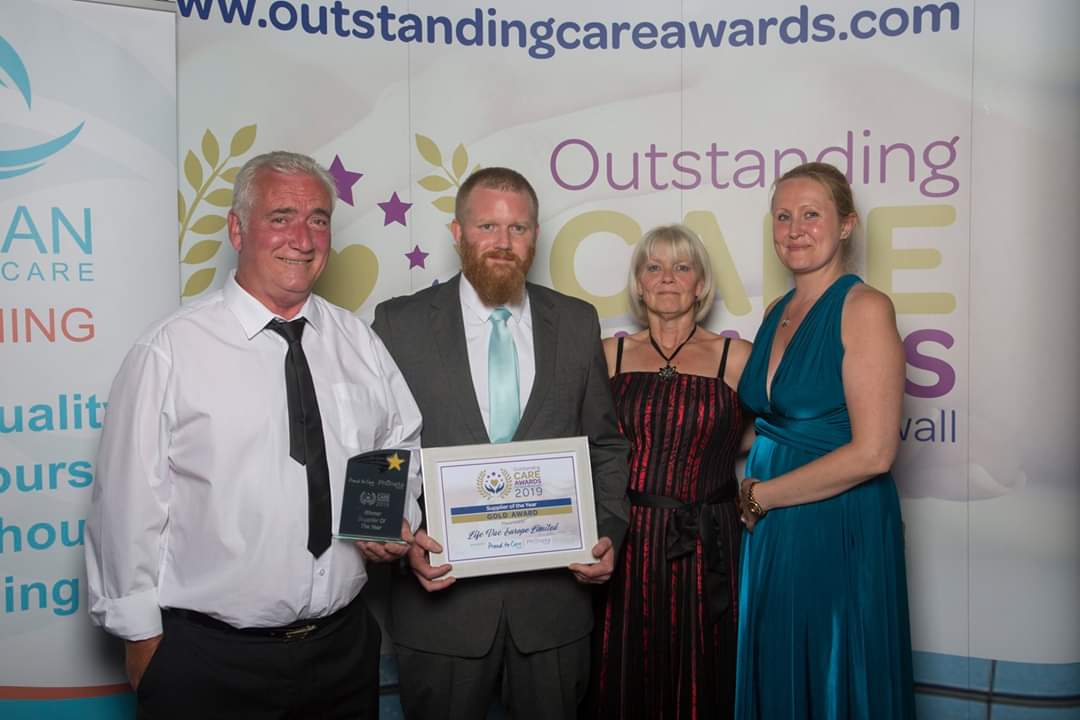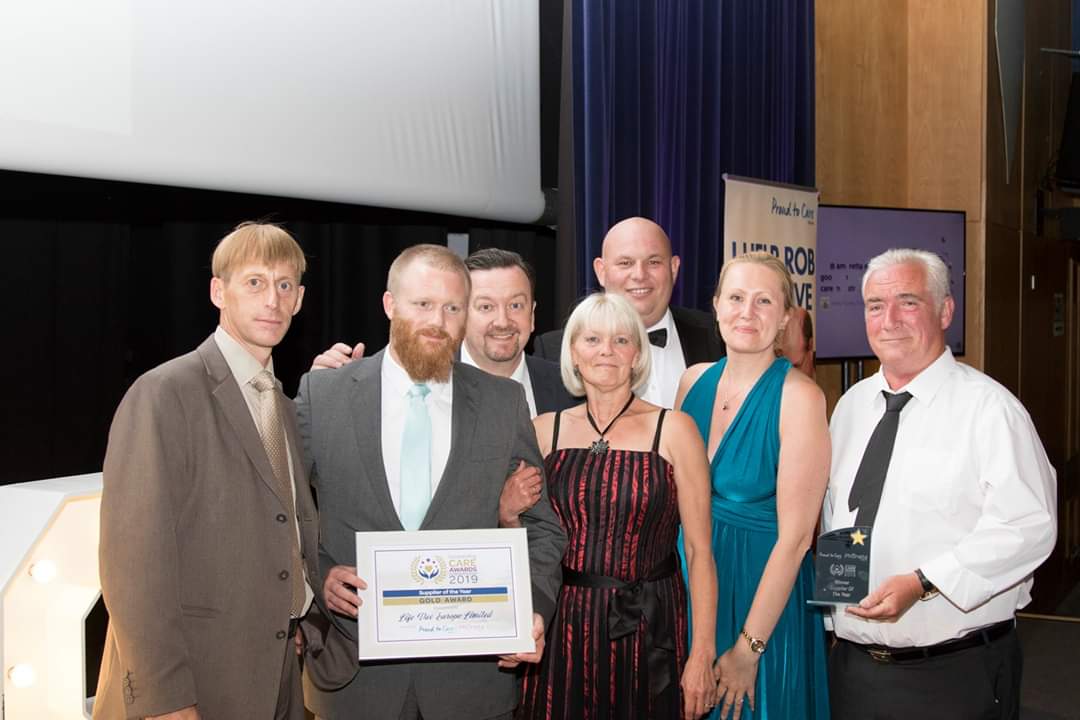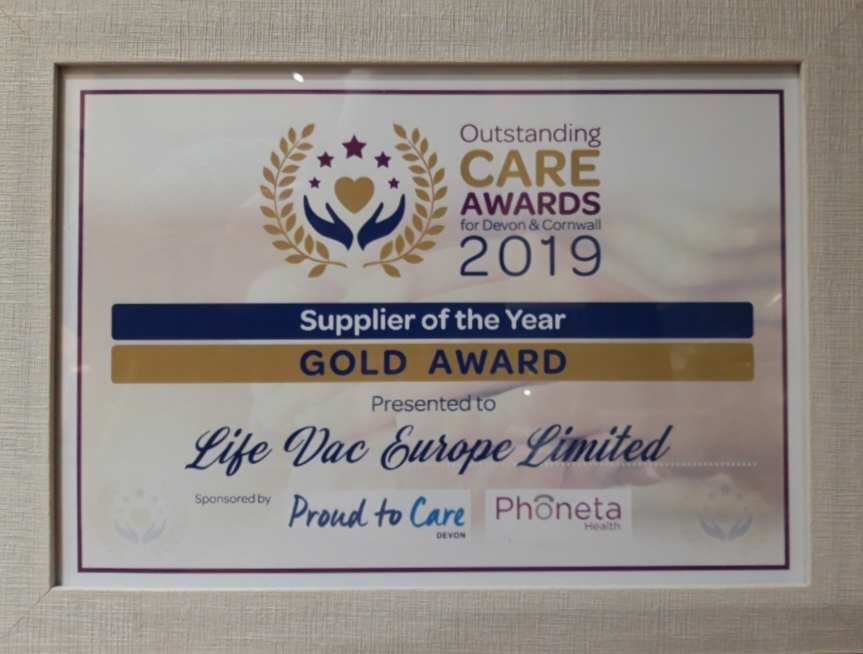 LifeVac has now worked with, equipped and trained over 2300 care and nursing homes across the UK and has saved many lives from choking to death when BLS fails, 18 of our lives saved have been in the care sector when BLS has failed or not been able to be performed due to age or disability. We start training Hallmark Care Homes and Runwood Homes this month. We have worked with small independent care homes to some of the largest care home providers such as Four Seasons Health Care.
Choking is one of the leading causes of accidental death in adults over the age of 65, the risk of choking on food is 7 times higher for people over the age of 65 years than it is for 1 to 4 year-old's.
We are extremely proud to have such great relationships with the people we work with and the reputation we have built in the care sector.
LifeVac is the only non invasive airway clearance device and only airway clearance device with independent medical testing, peer reviewed publications and medical abstracts proving safety, effectiveness and lives saved. LifeVac is FDA registered, MHRA registered, Canadian Health Service registered and CE accredited. Leading the way for airway clearance device technology.