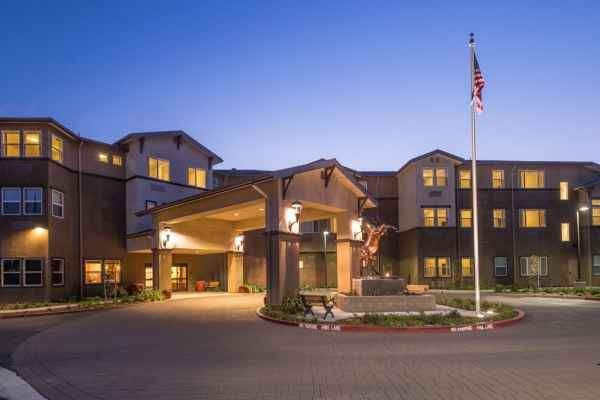 A 92 yr old female dementia resident in an assisted living facility in California started to choke on mashed  potato and chicken during their dinner. The resident was pocketing a large quantity of food in her cheeks.
The food became a full airway obstruction and carers carried out abdominal thrusts and back blows which failed. The female resident started to turn blue as no air was getting into her body. LifeVac was used after BLS failed and successfully removed the food, before paramedics arrived and transported her to be checked over.
LifeVac has saved lives in the UK, USA, Canada, Spain, Greece, Albania, Australia and South Korea. We are extremely happy LifeVac was used again in the care sector to save another life. People over the age of 65 are 7 times more likely to choke than children. This is due to many reasons such as Dysphagia, lack of saliva due to medications and Neurological diseases such as MS and Parkinson's Disease.
LifeVac is in over 2600 care and nursing homes across the UK and many more around the world.