2019 has been a hard year raising awareness of choking but has also been an amazing year for LifeVac.
LifeVac has saved over 50 lives from choking to death when standard BLS has failed or has not been able to be performed. Which means over 50 people can be called Mother, Father, Son, Daughter, Auntie, Uncle, Grandmother and Grandfather in 2020 and many more amazing years to come.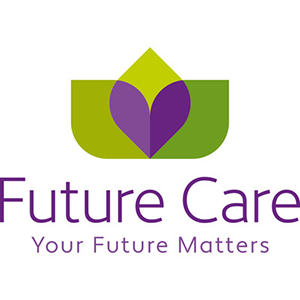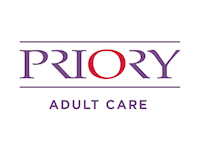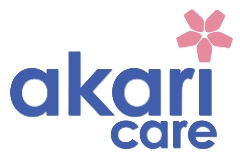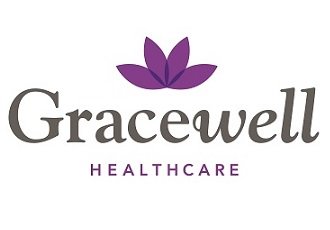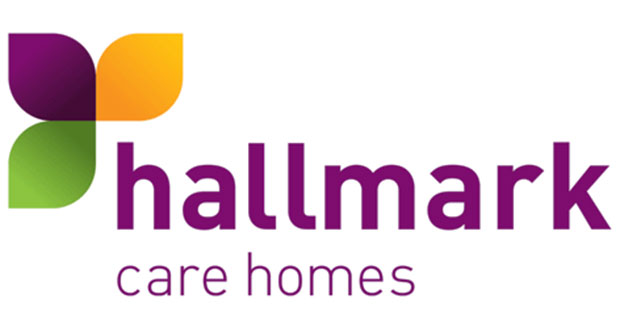 LifeVac was awarded Care Home Supplier of the Year award by the Outstanding Care Awards, this is something we are extremely proud of as we equipped hundreds of care and nursing homes across the UK in 2019 and started partnerships with many more care groups such as HC-One, Priory Group, Runwood Homes, Sunrise Senior Living, Hallmark Care Homes, Future Care Group Carechoice Ireland, Gracewell Healthcare, Akari Care and many more.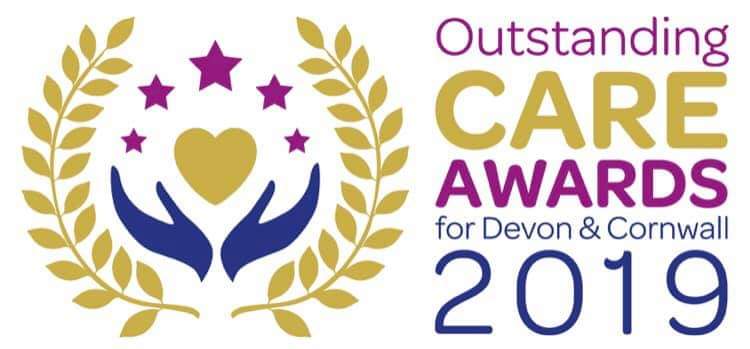 LifeVac was awarded company of the year by MED TECH Magazine and one of the Top 10 Respiratory Solution Providers – 2019.
Our goal for 2020 is to carry on raising awareness of choking, continue to save as many lives as possible and gather more medical evidence for BLS protocol to support the use of hand held suction devices so that one day thousands of more lives can be saved every year when the abdominal thrusts and back blows fail or cannot be performed.
We have some amazing things lined up for 2020 and are proud to continue being the only non- invasive airway clearance device and only airway clearance device with medical testing, peer reviewed medical publications and medical abstracts proving safety, effectiveness and lives saved.