LifeVac have been informed once again our device has been put to use to save another life from choking to death.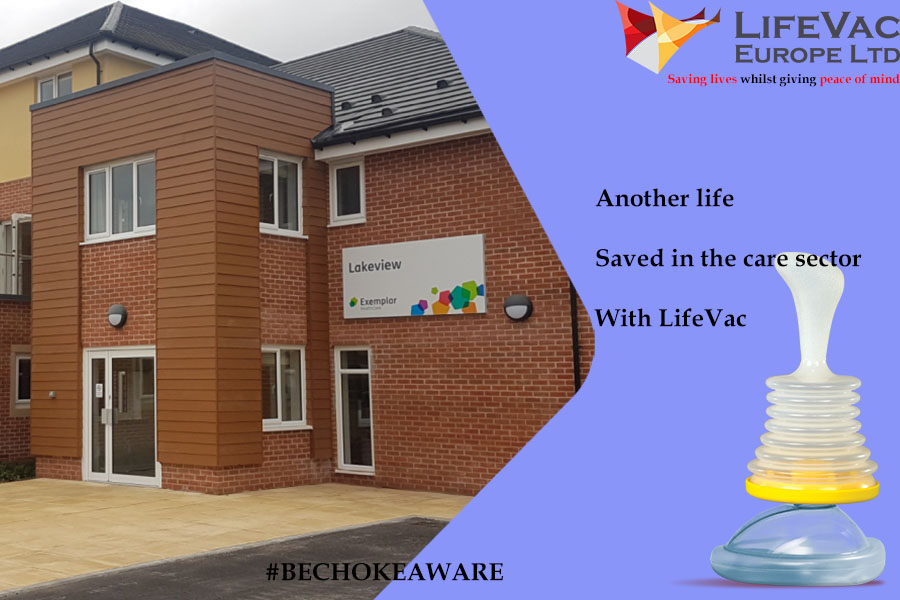 Staff at Lakeveiw Complex Needs Care Home in Manchester put their outstanding training and knowledge to the test when a resident began to choke on food during meal time.
David began to choke during meal time while eating his food, staff recognised David was in difficulty breathing and carried out BLS protocol which failed.
A staff member grabbed LifeVac and used it to dislodge the food from Davids airway saving his life.