It seems we are sharing news nearly every other week or month that LifeVac has saved another life as we continue to grow and lead the way in choking prevention.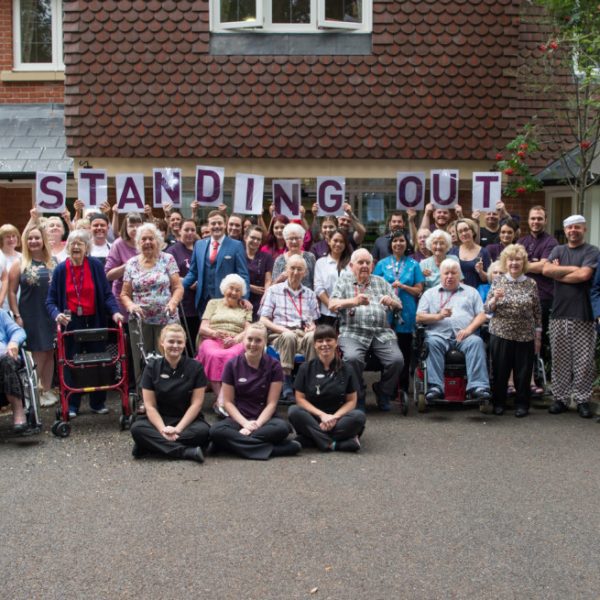 Once again we have been informed LifeVac has saved two more lives, this time in two different countries hundreds of miles apart thanks to quick thinking carers and proactive care groups who go the extra step to safeguard the people they care for on a daily basis.
LifeVac Europe were informed one of our devices was used within Hallmark care homes during meal time.
A resident began to choke during during meal time while sitting in her chair and could not breath. Staff acted very quickly to the situation delivering BLS protocol which unfortunately failed to clear the residents airway. LifeVac was then deployed within seconds clearing dislodging the airway obstruction saving the residents life.
Hallmark Care Homes followed their company vision  "To be recognised as the leading provider of high quality, relationship-centred care for all residents." last September when they rolled out LifeVac across their group having selected face to face training with our team.
This decision has proven to be very proactive as this is now the 3rd life saved by quick thinking carers and LifeVac within Hallmark Care Homes since their group roll out.
A free replacement LifeVac was sent out the same day as per our standard procedure.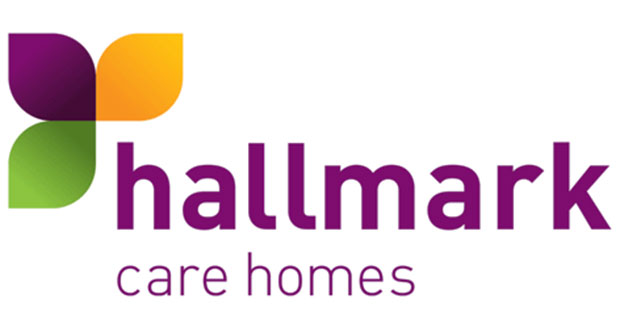 LifeVac Europe was also informed of saving another life within the Spanish care sector when a 44 year old female resident began to choke in a Daycare home in Valencia, Spain.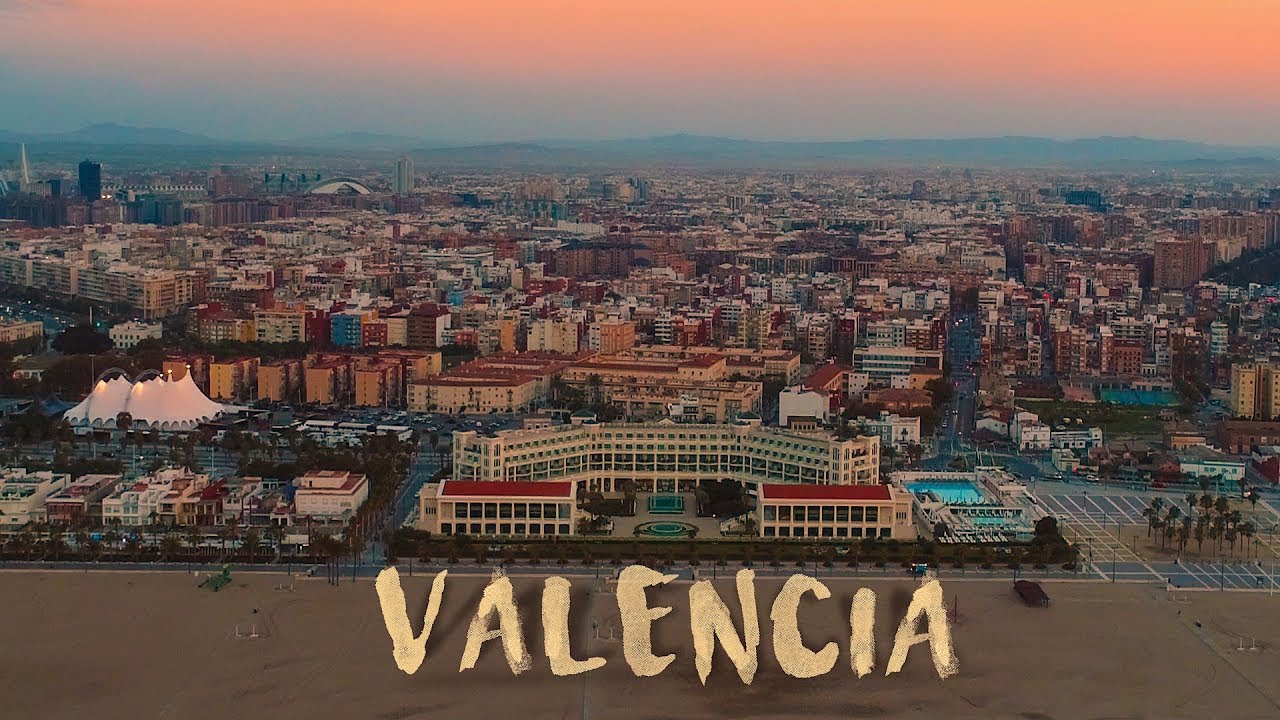 The female resident started choking on her turkey sandwich, which became a full airway obstruction. Staff again acted very quickly delivering BLS protocol which failed to dislodge the large food bolus. LifeVac was then deployed and dislodged the ball of bread and meat in her airway. The resident began to breath again making a full recovery.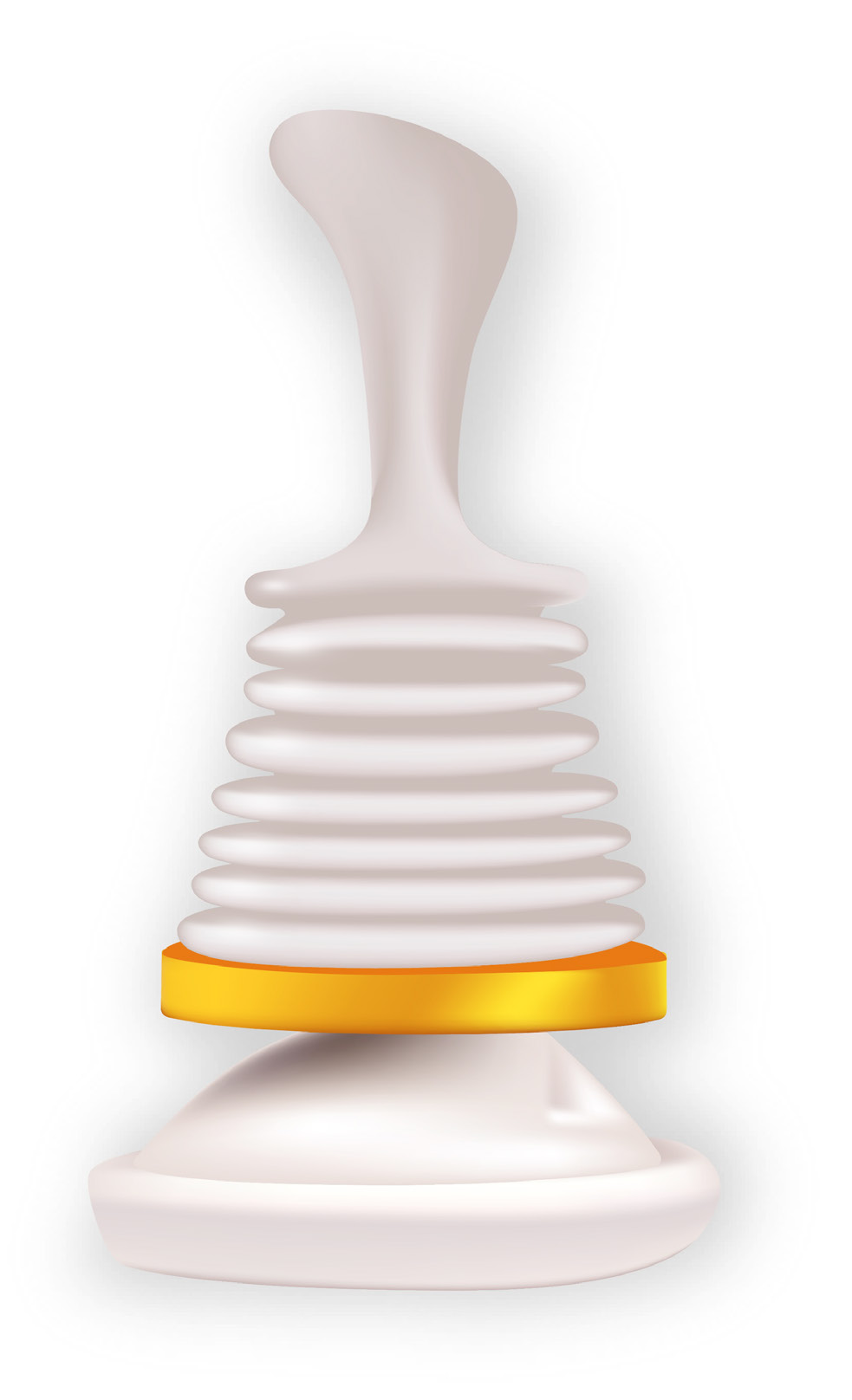 LifeVac continues to be to only non-invasive airway clearance device, meaning there are non tubes that can become blocked rendering the device useless if only part of the obstruction has been removed and there is no risk of pushing the tongue or obstruction back in a panic situation. LifeVac is also very proud to be the only airway clearance device with any medical testing proving safety and effectiveness. LifeVac has peer reviewed medical publications, medical abstracts and independent medical testing which is why we lead the way in airway clearance device technology.