We have been informed LifeVac has been used in different parts of the world again to save more lives from choking to death when BLS has failed.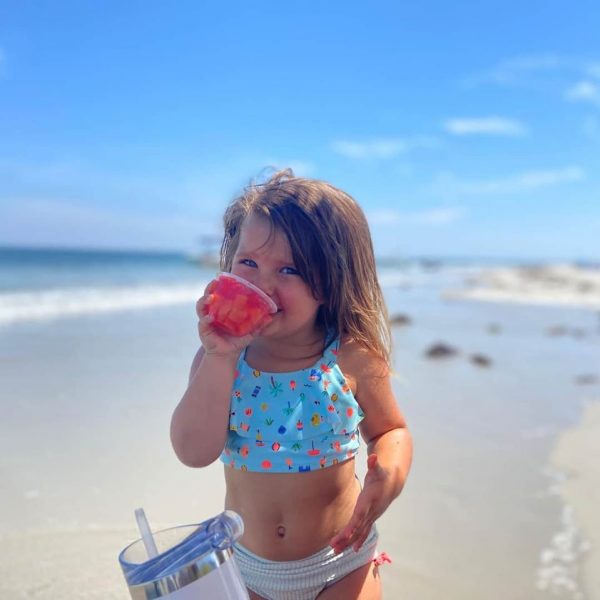 2 year old Eva was saved from choking to death on hard candy thank's to her quick thinking mum and LifeVac
A statement from Eva's mother:
"First let me start by saying that my beautiful, smart, and full of life 2 year old daughter would not be with me today without LifeVac.
Eva was sitting next to me, eating a piece of candy in our living room when I watched her suck in and start choking. Immediately I knew her airway was completely blocked and I started administering back blows. There was no coughing, no gasping, no crying screams – the complete lack of breath sounds was terrifying. Eva was desperately trying to reach down her throat with her hands and she was turning red to blue quickly. I administered back blows for 30 seconds or more, flipping her back and forth to try and help dislodge the candy, to no avail. I remembered the LifeVac I had purchased more than a year ago (when she first started eating solid foods) stashed under my kitchen sink. I prayed in my head that the device would work because I feared if I had to call 911 first responders would arrive too late. I only had to use the device once (place, plunge, pull) and the candy popped out right into the mask! After a good bit of consoling, Eva was completely fine.
I do want to point out that the device is so easy to use, even in times of panic. I had read the directions and assembled the device one time prior to it's use over a year ago! I didn't have time to look at them again before I used it on my daughter.
Thank you again for making such a wonderful device – and ultimately saving my daughters life ❤️."
LifeVac's first two lives saved in the Netherlands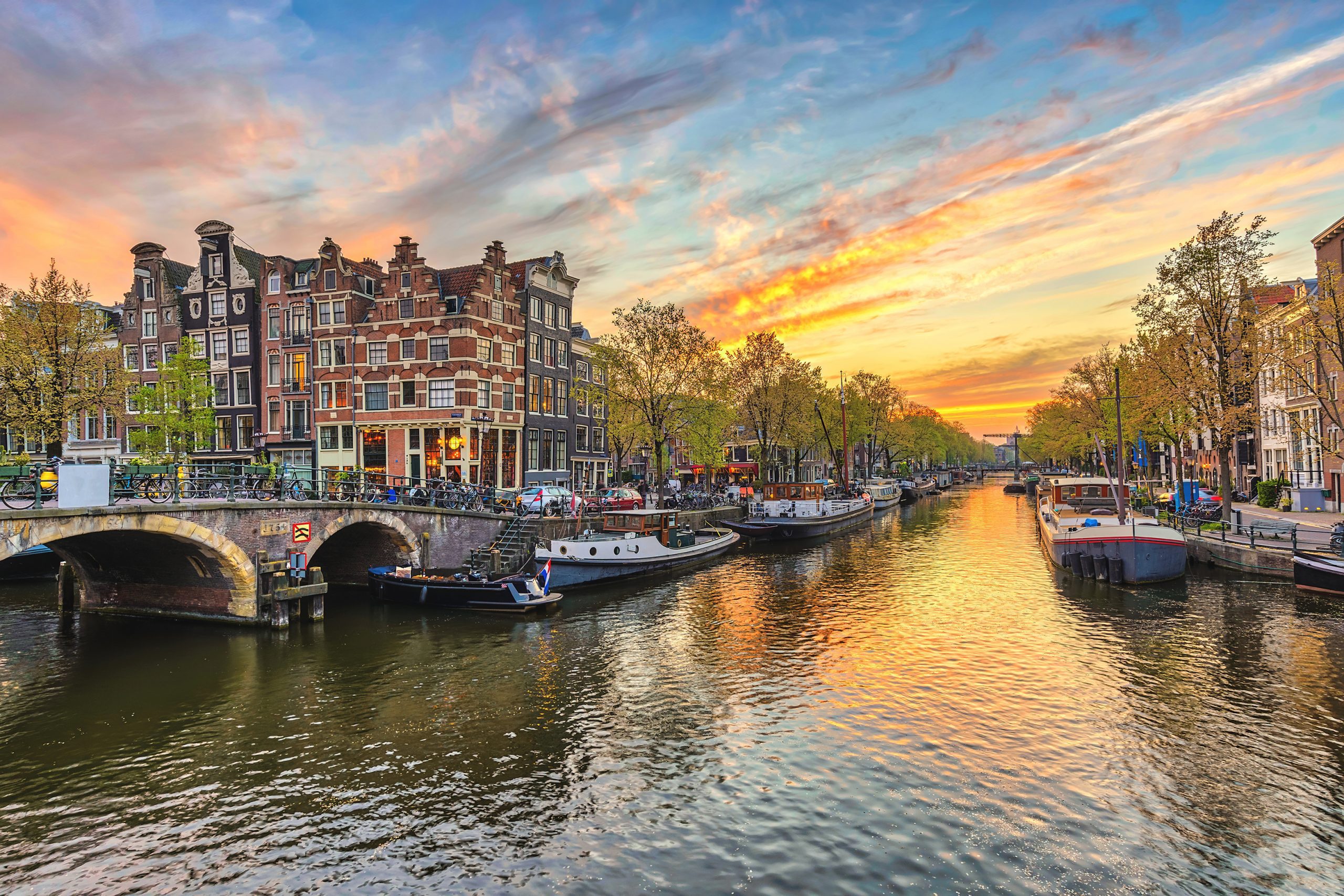 LifeVac Europe took on LifeVac Benelux as a distributor following the 2019 ERC Congress held in Ljubljana, the capital of Slovenia. A very good decision that became quickly apparent due to their shared passion in saving lives.
LifeVac was used in an elder care facility in the Netherlands to save two separate people from choking to death when BLS had failed. We look forward to sharing more information on this when it is shared with us.
LifeVac was used for the first time within Akari Care in the UK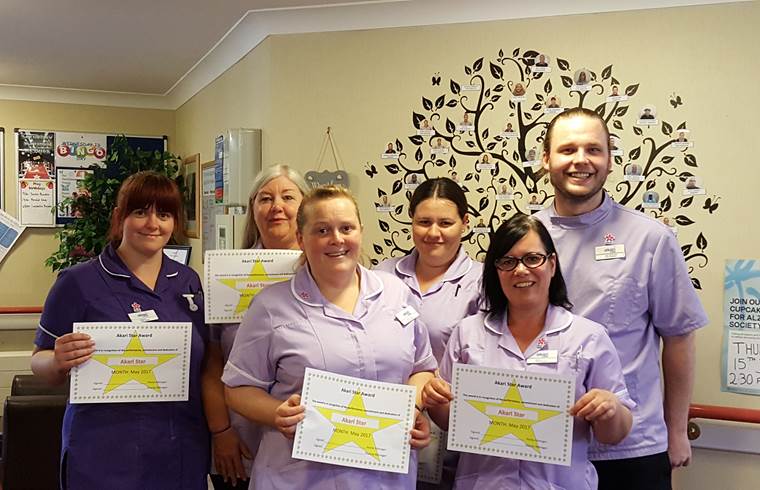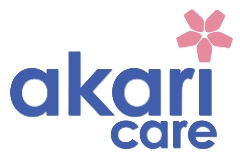 It was reported to us that LifeVac was used successfully to clear an obstruction of the airway within Akari Care when one of the wonderful people that they care for began to choke during meal time. When a resident began to choke staff acted quickly delivering BLS protocol which failed to dislodge the obstruction. LifeVac was deployed within seconds clearing the residents airway.
Akari Care completed their group roll out of LifeVac in December of 2019, which like many other care groups has proven to be a great success in the time of need in a choking emergency.