It has been reported to LifeVac Europe that LifeVac was put to the test once again within the care sector when a resident began to choke.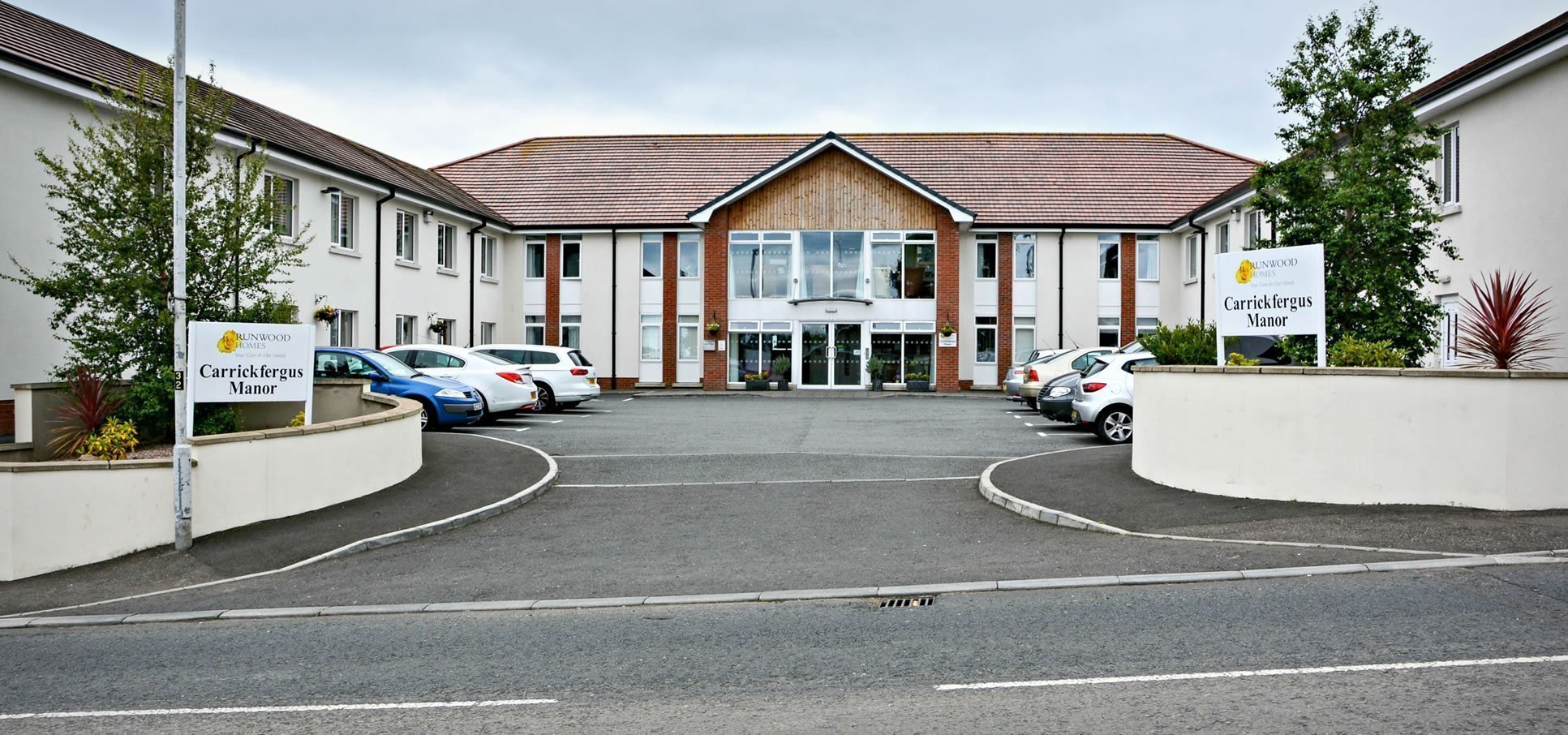 A resident began to choke during meal time within Runwood Homes Senior Living, staff carried out BLS protocol but as this incident was a partial obstruction BLS was ineffective. Staff acted quickly and used LifeVac which dislodged the obstruction in seconds.
Runwood Homes Senior Living completed their face to face training on LifeVac for their group roll out in July 2019 to safeguard the people they care for in a choking emergency.