LifeVac Saves a Life within Pilling Nursing Home in a Choking Emergency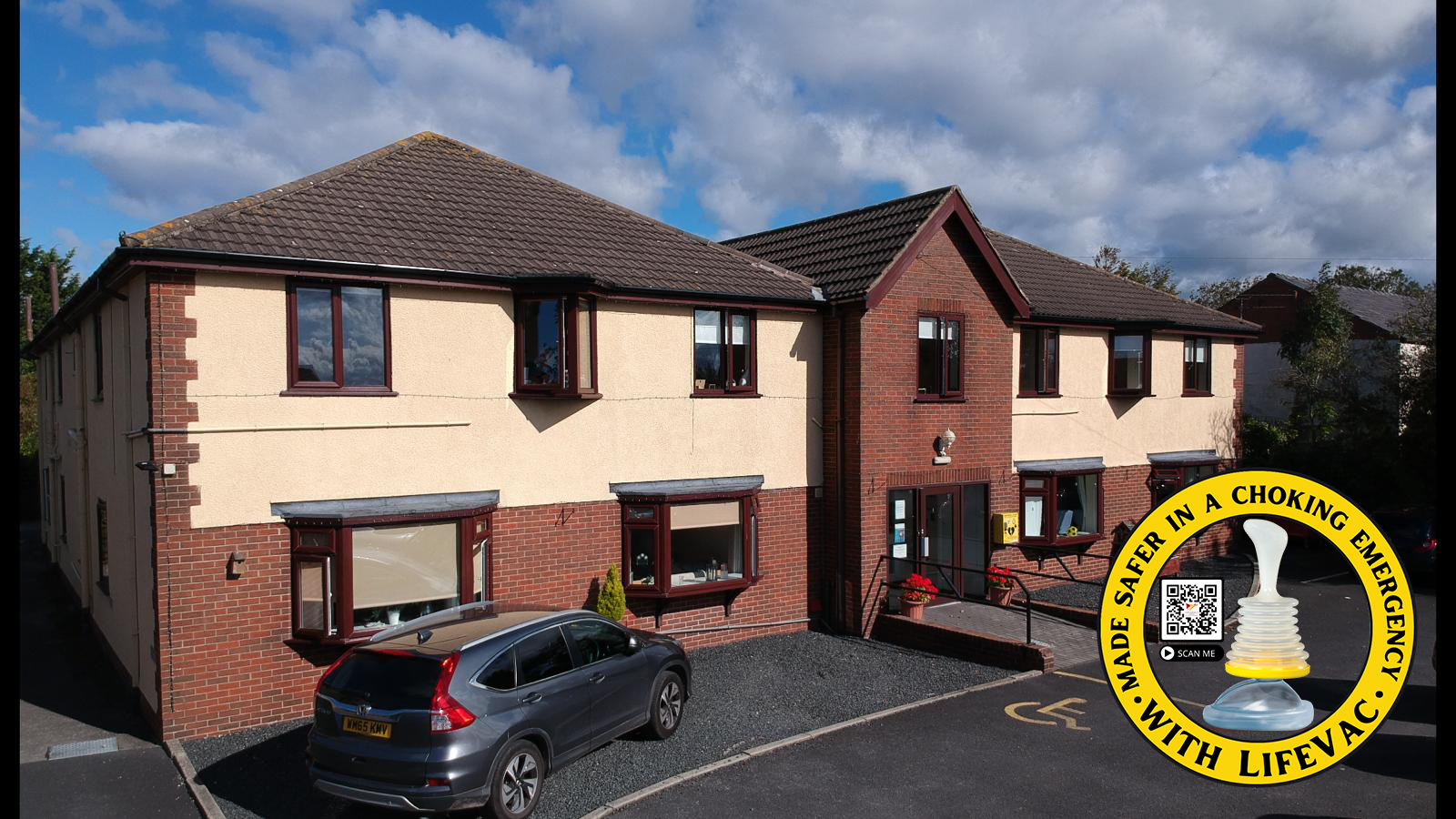 The team at LifeVac Europe are proud to share news of another life saved in a UK care home
It was reported to us that an elderly resident was enjoying their meal when suddenly they came into difficulty. Food had become lodged in their airway causing a partial airway obstruction.
Staff quickly delivered BLS choking protocol to help dislodge the airway obstruction, but sadly these quick actions could not dislodge the obstruction.
LifeVac was then applied and dislodged the airway obstruction within seconds on the second PLACE – PUSH – PULL motion, helping save the residents life.