LifeVac Europe have been asked by the care provider not to name the care group while sharing this fantastic news, which we fully respect.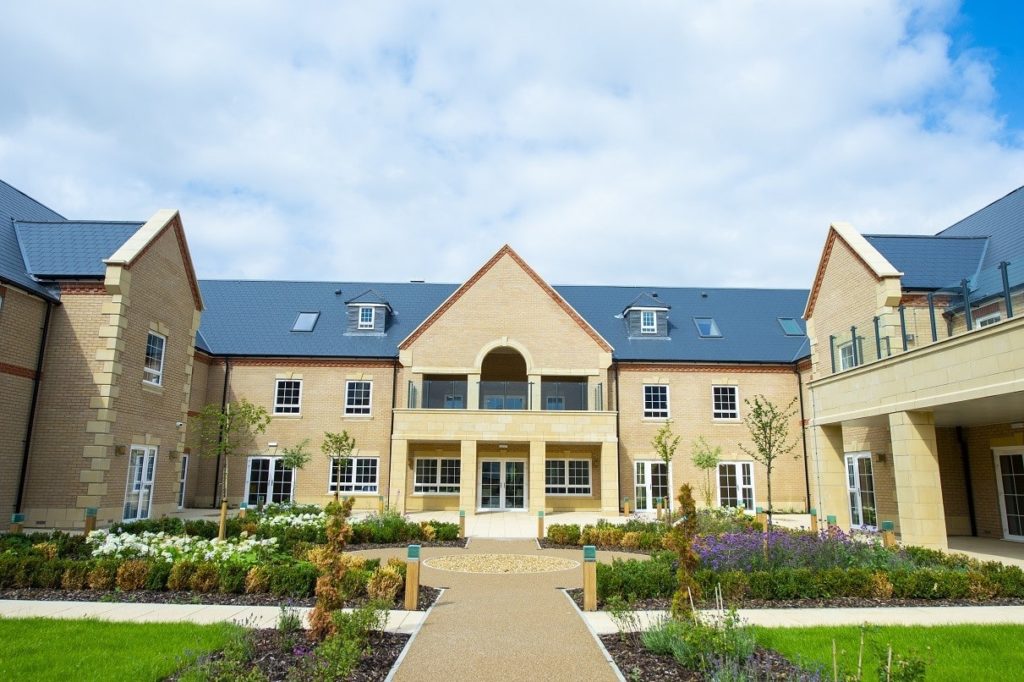 A Bournemouth based care home, had to put their LifeVac training into action last week when an elderly female resident began to choke on her food during meal time.
The food became a full airway obstruction, staff at the care home carried out standard BLS protocol which unfortunately failed to dislodge the foreign body airway obstruction (FBAO). After receiving the abdominal thrusts and back blows the resident became unconscious, staff swiftly grabbed LifeVac which is equipped throughout all of their care homes. LifeVac dislodged the food within seconds saving the residents life.
Due to receiving BLS protocol and becoming unconscious, the resident was examined by the local hospital where they were given the "all clear".