We are very proud to share wonderful news that LifeVac has been used again to save a life in a choking emergency within the UK care sector
The amazing team at The Mill House nursing home had to put their LifeVac training into action this week when a resident began to choke during meal time.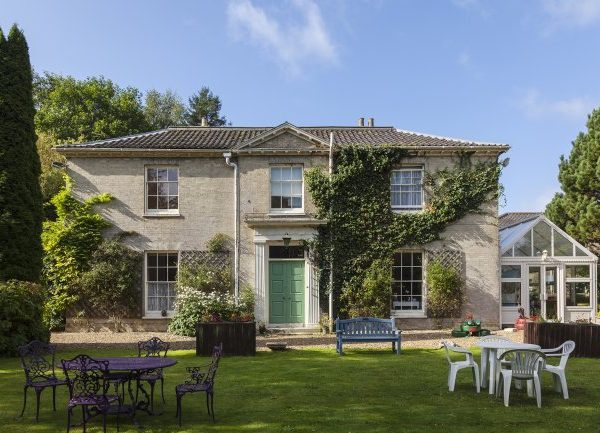 The Mill House nursing home, operated by Runwood Homes Senior Living, is a 45 bedroom care and nursing home in Norwich. This spacious Norwich residential care home is a beautifully converted and extended manor house and provides expert residential care and residential dementia care for older people, including those in need of general nursing.
Runwood Homes delivered a group roll out of LifeVac and completed their face to face training  in July 2019 to safeguard the people they care for in a choking emergency.
This is the second life within their group that has been saved from choking to death when all else failed, thanks to quick thinking nurses and LifeVac.
An elderly female resident began to choke on food during meal time, the incident turned serious within seconds as the food turned into a full airway obstruction. The nurses acted within seconds delivering BLS to the resident who was in a wheelchair. Unfortunately BLS protocol failed to dislodge the obstruction and the resident started to turn red. The nurses grabbed their LifeVac wall mounted kit and deployed LifeVac in seconds which dislodged the full airway obstruction saving the residents life. The resident was examined by paramedics that were called due to incident and gave her the all clear.