The team at LifeVac Europe have the pleasure of sharing more great news! LifeVac has helped save another life within Dovehaven Care Homes!
This is the 7th reported life saved this month, where LifeVac has helped save a precious life in a choking emergency.
Dovehaven Care Homes delivered a group roll out of our LifeVac wall mounted kits in August of last year. The wonderful teams within the high standard care homes shared a few pictures with us.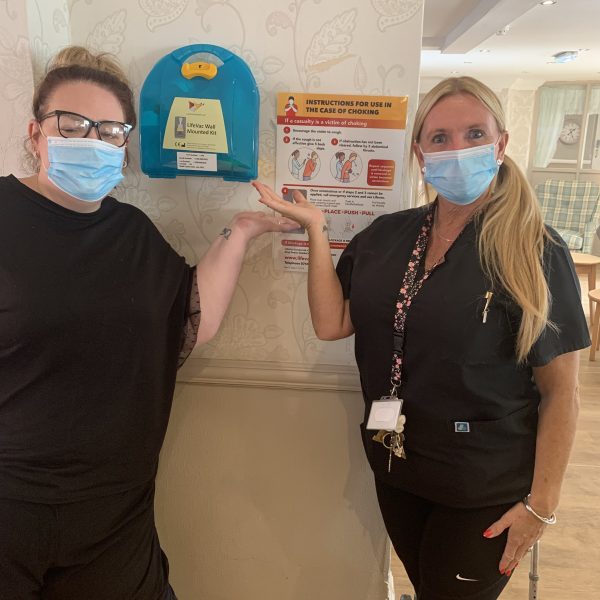 The decision to safeguard the people they care for with the safest most effective airway clearance device – LifeVac, proved to be a great one within only a few days of the group roll out when LifeVac was put to the test to save a persons life.
Today we are proud to share news that LifeVac has helped save a second life within Dovehaven Care Homes. This took place at their Church View care home in Liverpool.
A male resident was enjoying his evening meal when he had an epileptic seizure and began to choke on his food. Staff responded very quickly delivering BLS protocol. Sadly BLS could not dislodge the obstruction. The team quickly deployed LifeVac and dislodged the food saving the gentleman's life who was sitting in a chair.