An investigation into choking risks at a Lancashire care home has been launched following the death of one of its residents.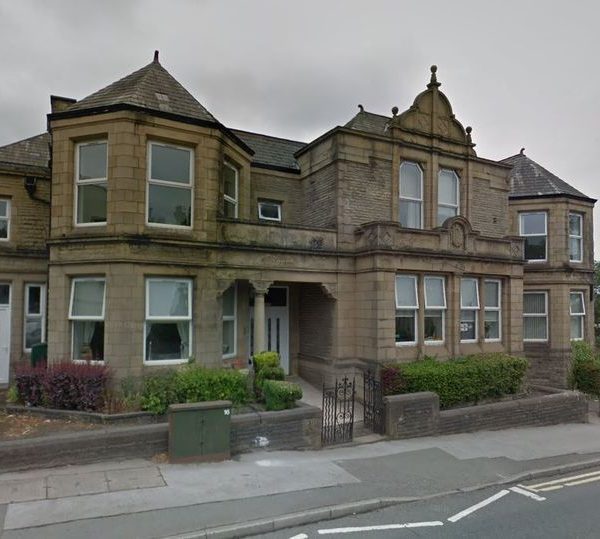 "The Care Quality Commission launched its investigation into Le Moors Residential Home following the death of one of the residents living at the Clayton-le-Moors care home.
Inspectors from the healthcare watchdog descended upon the Whalley Road institution in February this year following the death and 'potential concerns' raised over choking risks and the management of people's dietary needs.
The visit was also in light of further concerns about staffing levels and staff training."
Risks and needs were not kept up to date when it came to eating and drinking plans, leaving staff sometimes 'unaware' of how to support residents in a safe manner.
"In the new inspection, improvements were found in relation to dietary risks and needs, with residents assessed by a speech and language therapist to provide extra support for those who experience difficulties with communication, eating, drinking and swallowing.
Records showed residents were now at a reduced risk of choking due to eating and drinking support plans put in place, with staffing sufficient to meet safety needs.
Training had also been ramped up, with staff completing online courses in first aid, nutrition and dysphagia (swallowing difficulties)."
Source: LancsLive