LifeVac Supports National Choking Awareness Day March 28th 2021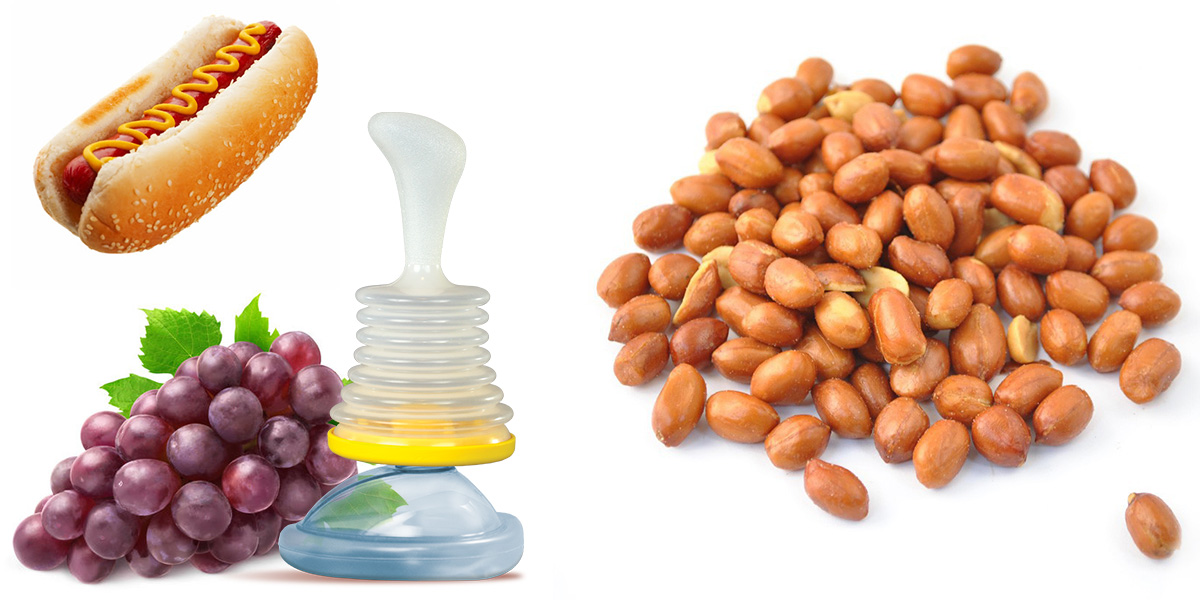 Arthur Lih, Founder and CEO of LifeVac, the revolutionary airway clearance device (ACD), will be appearing in multiple media outlets to support National Choking Awareness Day, which is March 28th, 2021. "Choking is the number four cause of accidental death in the United States, one child dies every five days, with almost 5,000 people choking to death every year," said Mr. Lih. "Awareness of the behaviors and conditions that increase the risk of choking is critical in preventing it from occurring," Lih continued."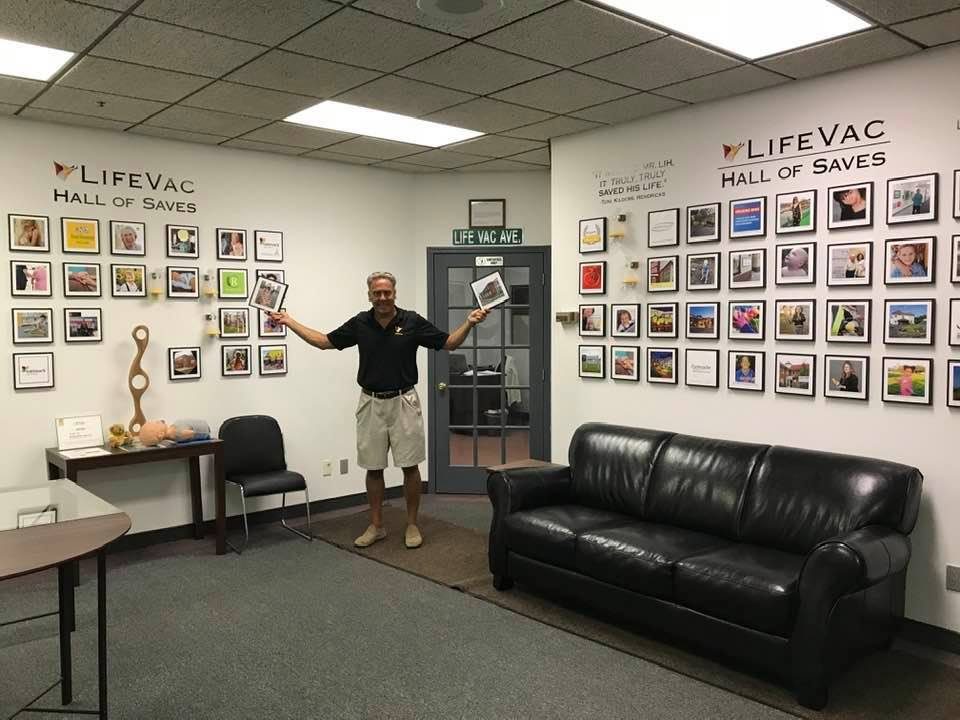 Over 120 lives now saved by LifeVac and quick thinking rescuers.
"We continue to demonstrate that choking deaths can be eradicated with prevention, awareness and proper rescue guidelines, including the use of a LifeVac," Mr. Lih said. "We continue our mission and are humbled to take the National Choking Awareness Day message to our network of supporters."
LifeVac has been featured on Fox and Friends, WABC7, The Doctors, WPIX, Doctor Radio, in Forbes Magazine among others. LifeVac has registered 120+ lives saved to date including 49 children all over the world.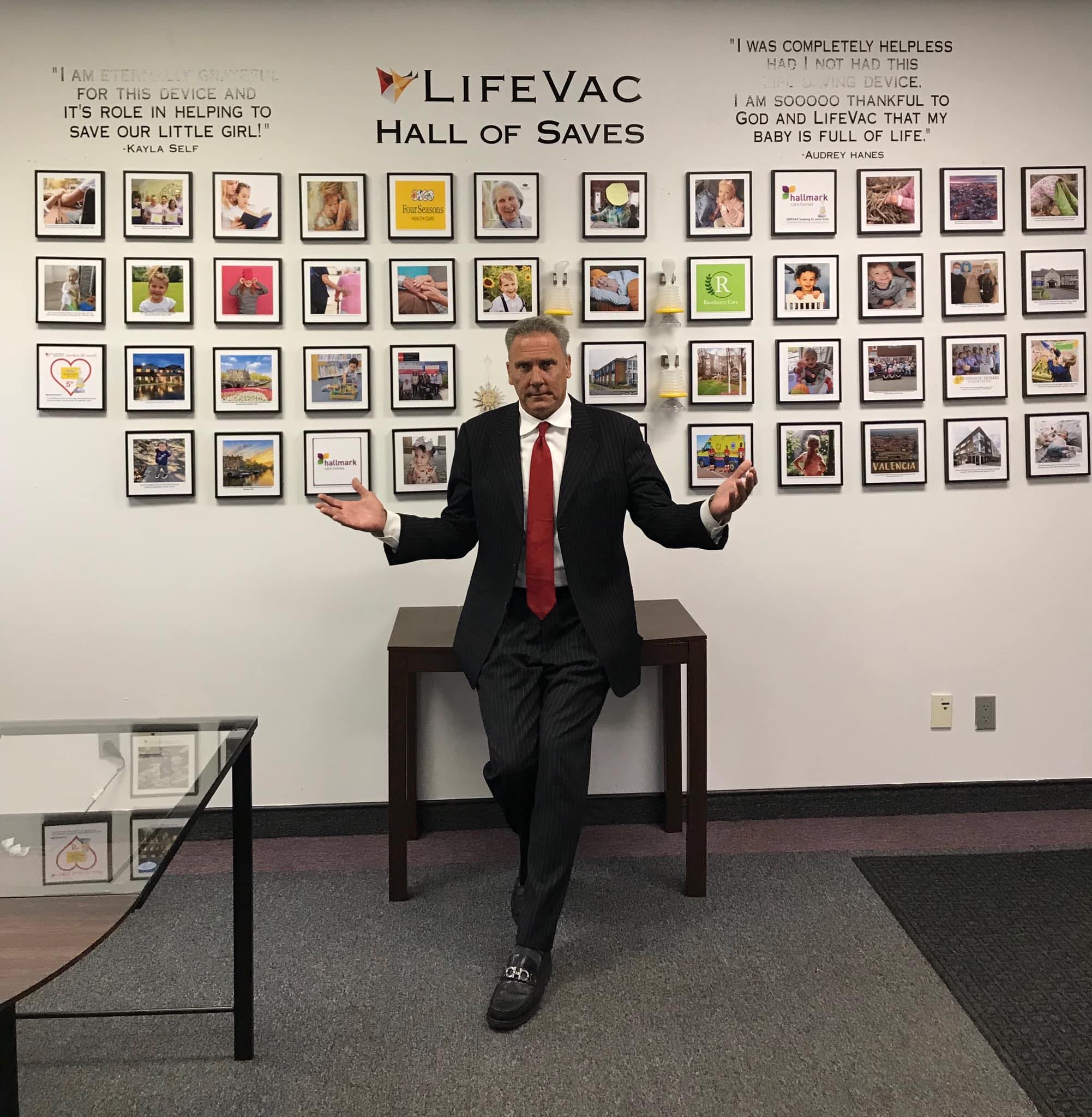 Having saved lives when people have been sitting (wheelchair users) standing and laying down, ranging in ages from 3 months old all the way to 97 years of age, the whole team at LifeVac, continue changing the guidance around choking. Helping raise awareness of choking risks and choking prevention. With multiple peer reviewed medical publications on lives saved, independent testing, safety, effectiveness and usability. LifeVac are proud to be leading the way to change worldwide guidance on how people deal with choking emergencies. LifeVac has been scientifically proven to be more effective and easier to use than any other ACD currently available on the market in the world.
We have many exciting things lined up for 2021, starting with a whole new redevelopment of our LifeVac Europe website and adding a brand new e-learning training platform to make it that much easier for people to know how to use a LifeVac airway clearance device.