LifeVac helps save another life in a choking emergency
The team at LifeVac Europe are very please to share that LifeVac has been used again to help save another life in a choking emergency. This time in Catalunya, Spain.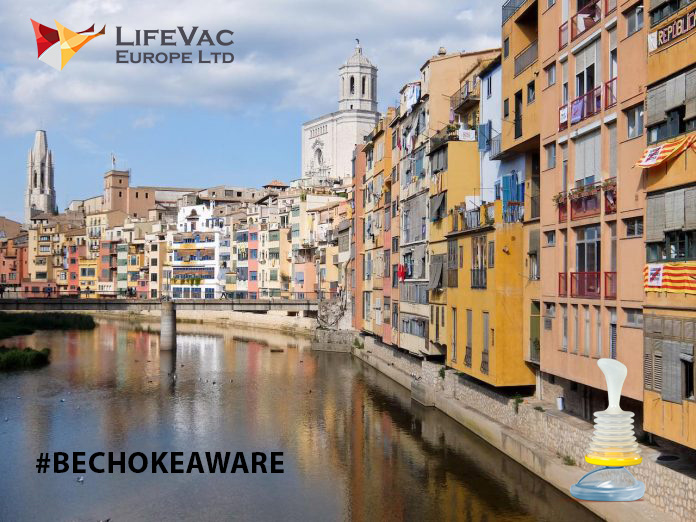 An 81 year old female, was eating her desert in an elderly care facility, Catalunya, Spain. She came into difficulty and started to choke on her profiterole, which quickly turned into a full airway obstruction.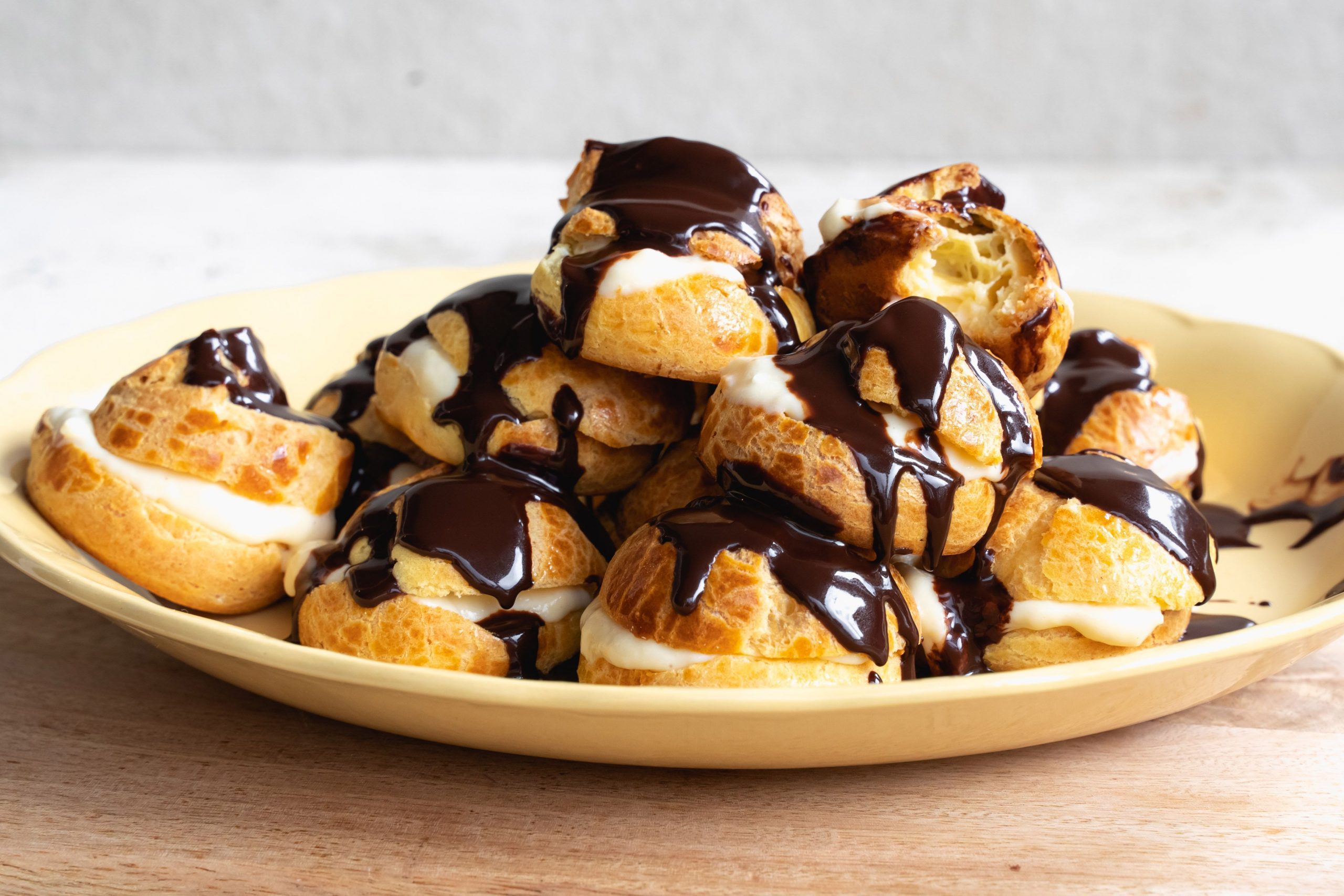 Staff acted quickly delivering BLS choking protocol (back blows and abdominal thrusts) which failed to dislodge the obstruction. LifeVac was then put into action by carers which quickly dislodged the food stuck in her airway. The female started to breath and regained consciousness.
Thanks to quick thinking actions from the carers and LifeVac, another life is here today.