A father saves his sons life in a choking emergency with LifeVac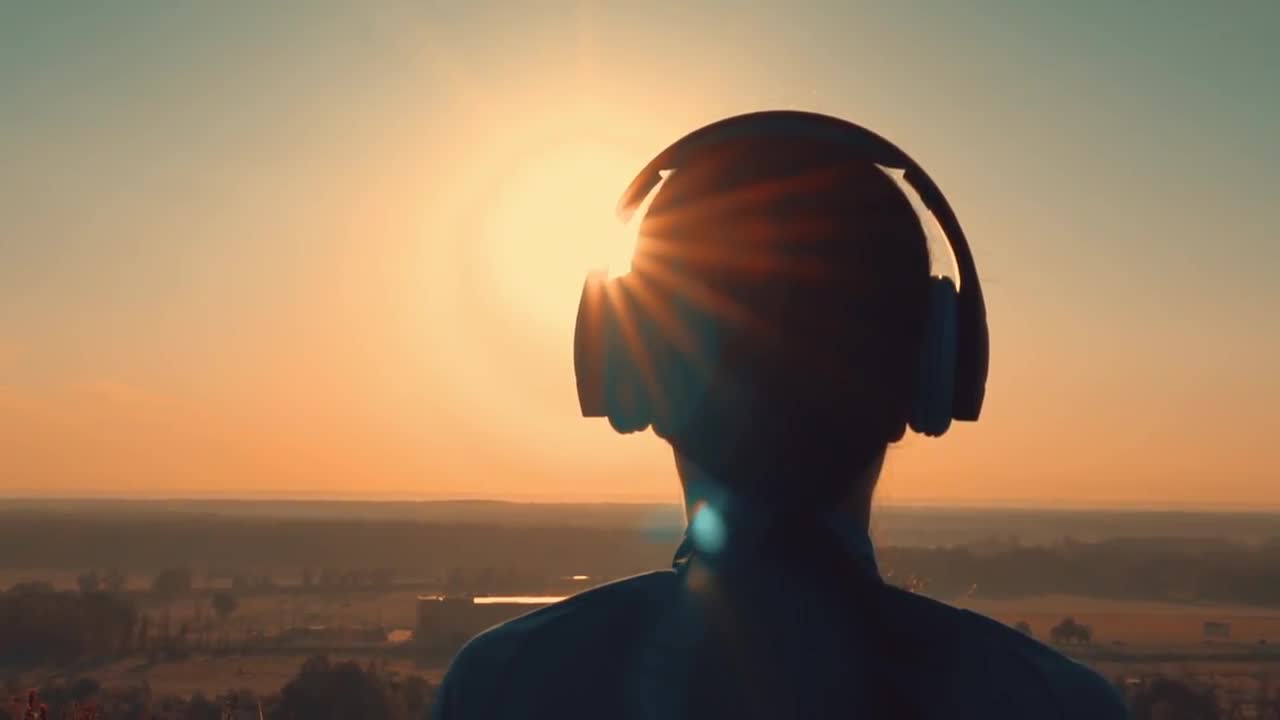 LifeVac Europe proudly announces another life saved when all else failed!
An adolescent boy started choking on a piece of chicken causing him to gasp for air as his lips started to turn blue. Thankfully his father a first responder knew exactly what to do, however, the abdominal thrusts were unsuccessful. He quickly grabbed the LifeVac and on the second application dislodged the obstruction saving his son's life.