LifeVac Europe welcomes new care providers to the LifeVac family
It's not often we have the opportunity to promote partnerships with new care providers, but as we have been training Signature Care Homes this past week for their group roll-out, we felt we must include others.
Not to just raise awareness of choking, but also to show how care home providers go the extra miles to safeguard the wonderful people they provide outstanding care for.
We are very proud to welcome Bartra Healthcare and Porthaven Care Homes to the LifeVac family. Bartra Healthcare and Porthaven Care Homes have equipped LifeVac across all of their sites, joining over 5,000 other care and nursing home providers across the UK who have equipped the scientifically proven, safest and most effective Airway Clearance Device (ACD)…LifeVac.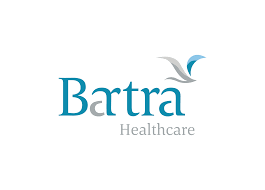 Bartra Healthcare hold wonderful values, People, Care, Honesty and Community. They provide Long term residential care, Dementia/Alzheimer's care, Convalescent care,  Respite care and Palliative care.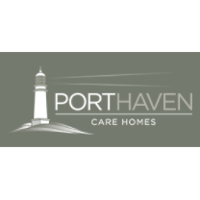 "Porthaven's story begins on 29th April 2010 when our first care home opened in Cheshire, and we welcomed our first resident to live with, and be cared for, by us.
Our aim was to build a small group of exceptional homes, where the quality of care was matched by the quality of the environment, and our residents could feel safe, secure, valued and cared for, whatever their individual needs might be.
We now have seventeen homes, with more opening soon, and Porthaven has established itself as one of the leading care providers in the country, with beautifully designed homes run professionally, responsibly and most importantly, with integrity and care."