Today we share more amazing news!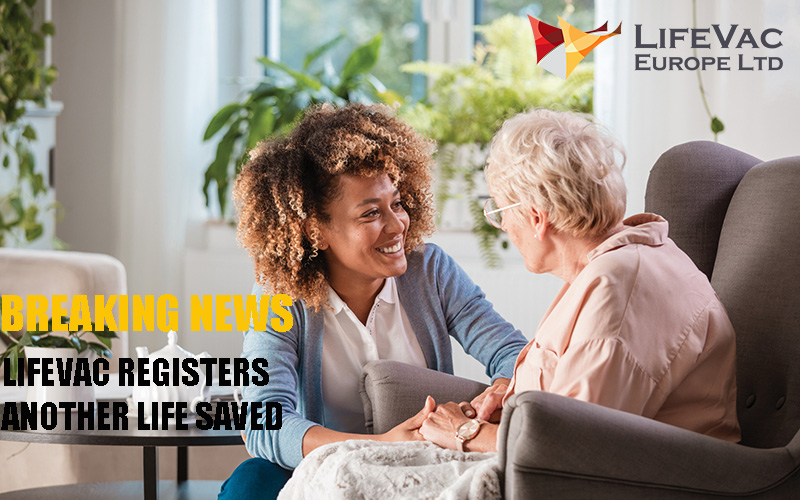 A 94-year-old woman became unresponsive when she choked on a piece of cantaloupe melon causing a total blockage.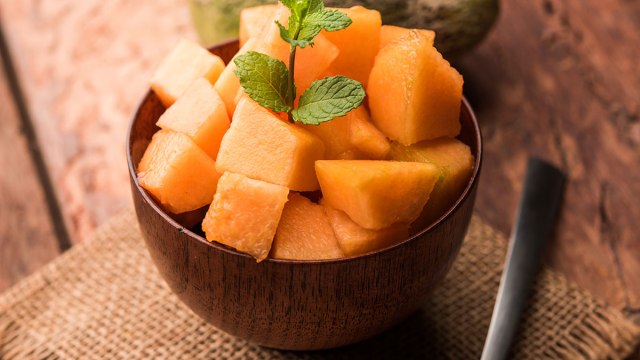 After the abdominal thrusts failed 3 times, LifeVac was effective in fully clearing the obstruction. The victim was deeply blue and not breathing when the device was used. Upon the arrival of an EMT, the patient was evaluated and all vitals were good. The casualty recovered completely.