LifeVac dislodges another full airway obstruction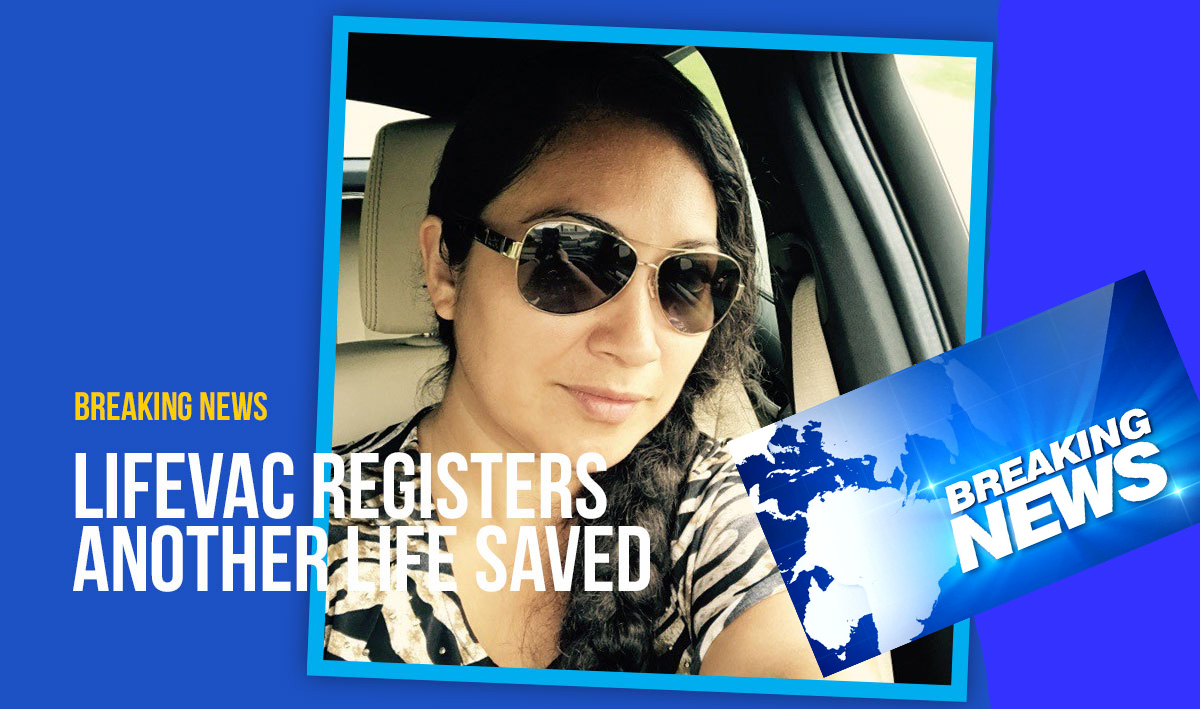 LifeVac Europe are happy to be able share brief details of a lady being saved from choking to death from a full airway obstruction.
LifeVac saved the life of a 43-year-old woman who choked on a piece of corn on the cob. causing a total blockage. BLS Choking protocols were performed by her husband but failed. LifeVac was used and successfully dislodged the obstruction before first responders arrived on scene. She was taken to the hospital for a full evaluation and released with a clean bill of health.