LifeVac saves first life within Porthaven Care Homes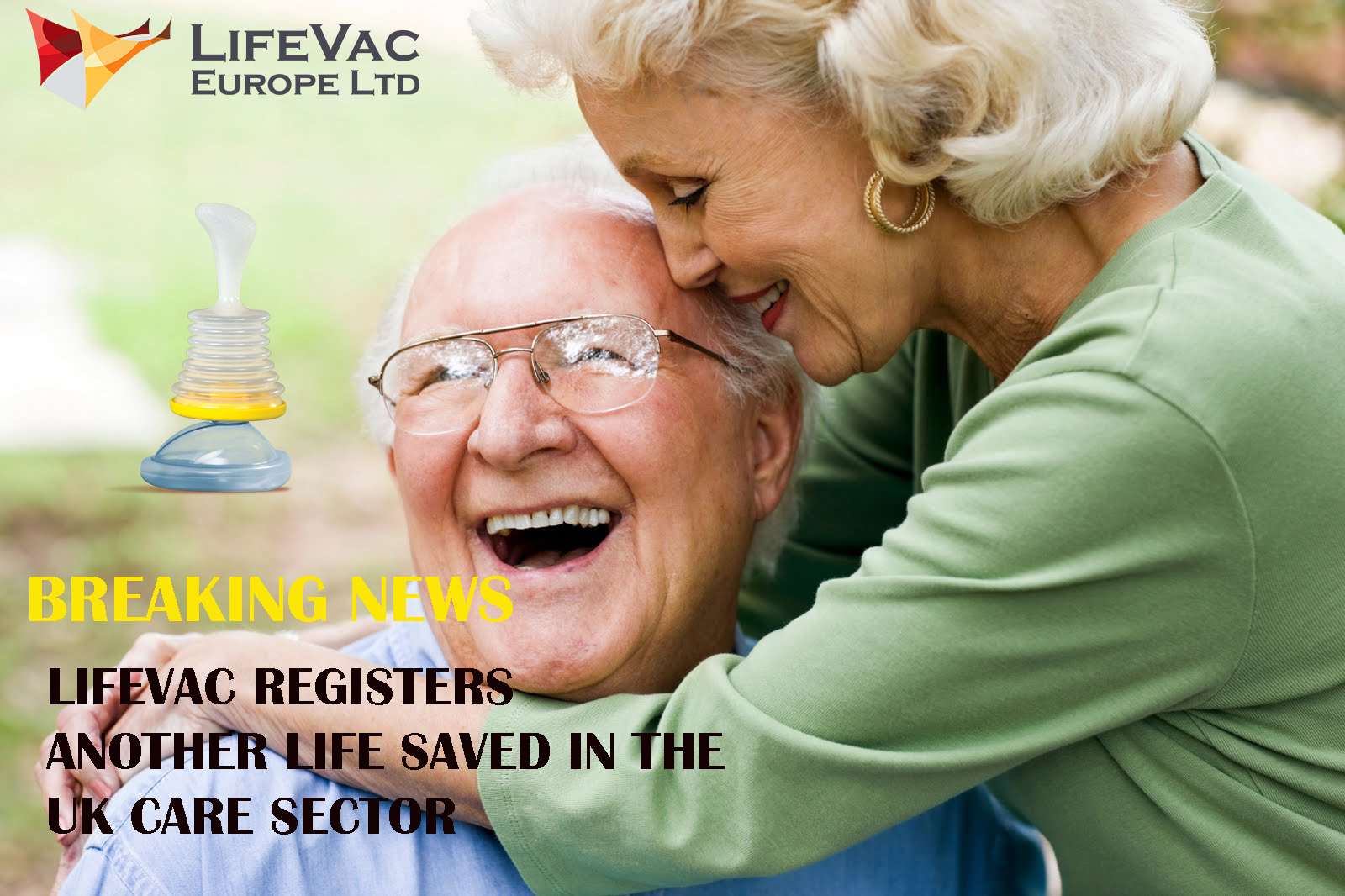 The choking experts at LifeVac Europe are very pleased to share more amazing news, LifeVac has been used once again within the UK care sector to help save a residents life in a choking emergency.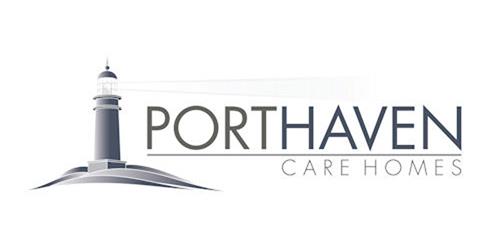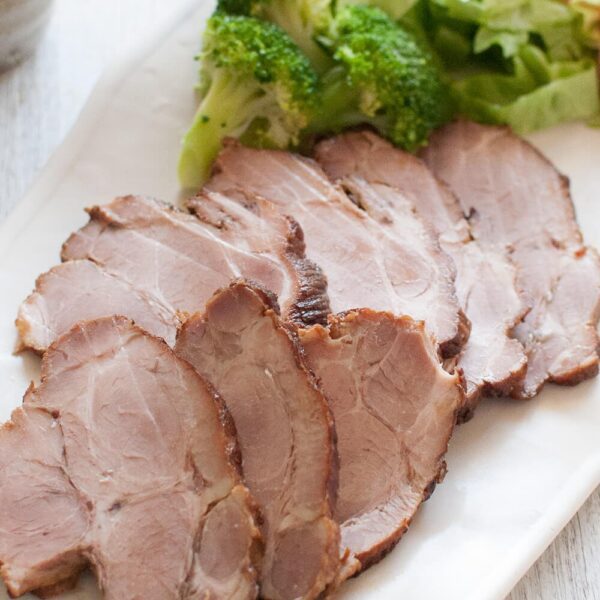 On this occasion, it was the first deployment within Porthaven Care Homes, who just recently deployed LifeVac across all of their care homes after receiving virtual and CPD e-learning training.
An elderly resident who relies on an electric wheelchair was enjoying their dinner when they came into difficulty and began choking on a large piece of pork, which became a full airway obstruction.
Nurses quickly administered BLS Choking protocol which unfortunately failed to dislodge the FBAO (foreign body airway obstruction).
A team member quickly grabbed LifeVac from their wall mounted case and within seconds LifeVac dislodged the large piece of chewed up pork.
The resident began to breath again and regained consciousness, making a full recovery.
"Very effective and saved patients life"
Daniel, from LifeVac Europe commented: "This is again brilliant news to receive, this is our 6th life saved this week so far! The impact we are making on choking statistics is a wonderful feeling. I have just started working for LifeVac Europe and I'm proud to say I'm blessed to be with such an ethical company that measures itself on saving lives, not making money".