We are very proud to share more wonderful news that LifeVac has been used to save another life.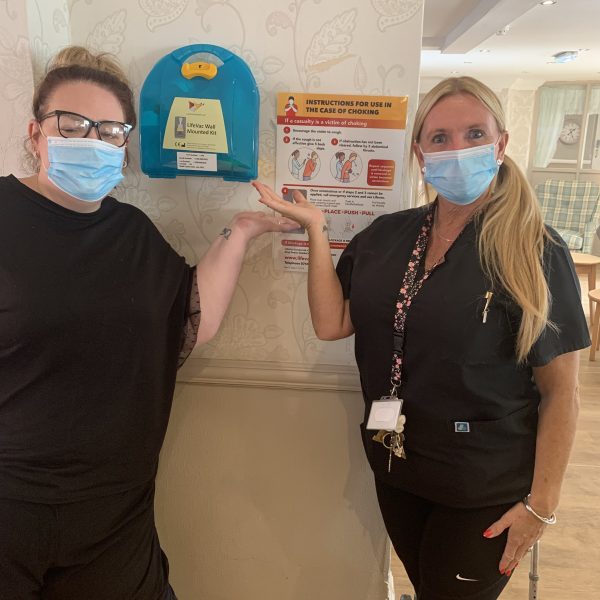 The choking experts at LifeVac Europe are extremely proud to share more amazing news this week. LifeVac has been used again to save a life within Dovehaven care homes, thanks to the quick thinking actions of nurses and colleagues.
A resident who suffers from Epilepsy was sitting in her chair enjoying the beautifully prepared breakfast as usual, but this time while eating she had an  epileptic seizure.
Bacon became lodged in her airway creating a full airway obstruction.
Nurses and colleagues acted very quickly delivery BLS choking protocol to clear the food, but sadly this wasn't effective in clearing the obstruction.
Nurses deployed their LifeVac device from their wall mounted kit and within seconds dislodged the bacon from the residents airway saving her life.
The female resident made a full recovery, avoiding a trip to A&E.