LifeVac Europe are over the moon to share news of anther child saved by LifeVac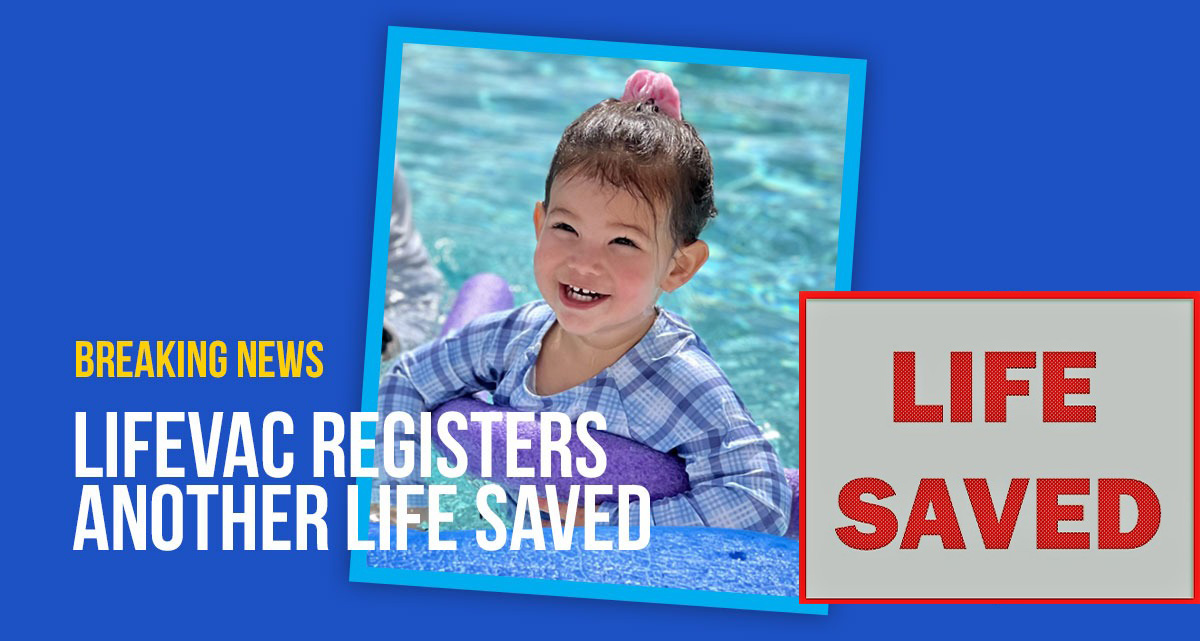 LifeVac are pleased to be able to share details on another life saved
A family of three were on their way to a museum driving down I95 when their 1 1/2-year-old little girl began choking on a pancake. The family immediately pulled to the side of the highway and attempted to dislodge the pancake that was causing a full blockage of her airway.
Their precious little girl was turning blue and was losing consciousness. A good Samaritan saw the family in distress and pulled to the side of the highway to see if he could help. The stranger seeing that the child was not breathing, quickly runs to his car to grab the LifeVac he carries with him.
This gentleman is a hero as he quickly and calmly used the LifeVac to dislodge the pancake from the child's airway. He saved her LIFE!
Please read the father's terrifying account of the choking scare that he shared on Instagram: