LifeVac Saves First Child In The UK
16th of September LifeVac was informed of saving our 40th life. On Saturday the 14th of September, Mark and his wife were enjoying dinner with their 11-month-old son Oscar.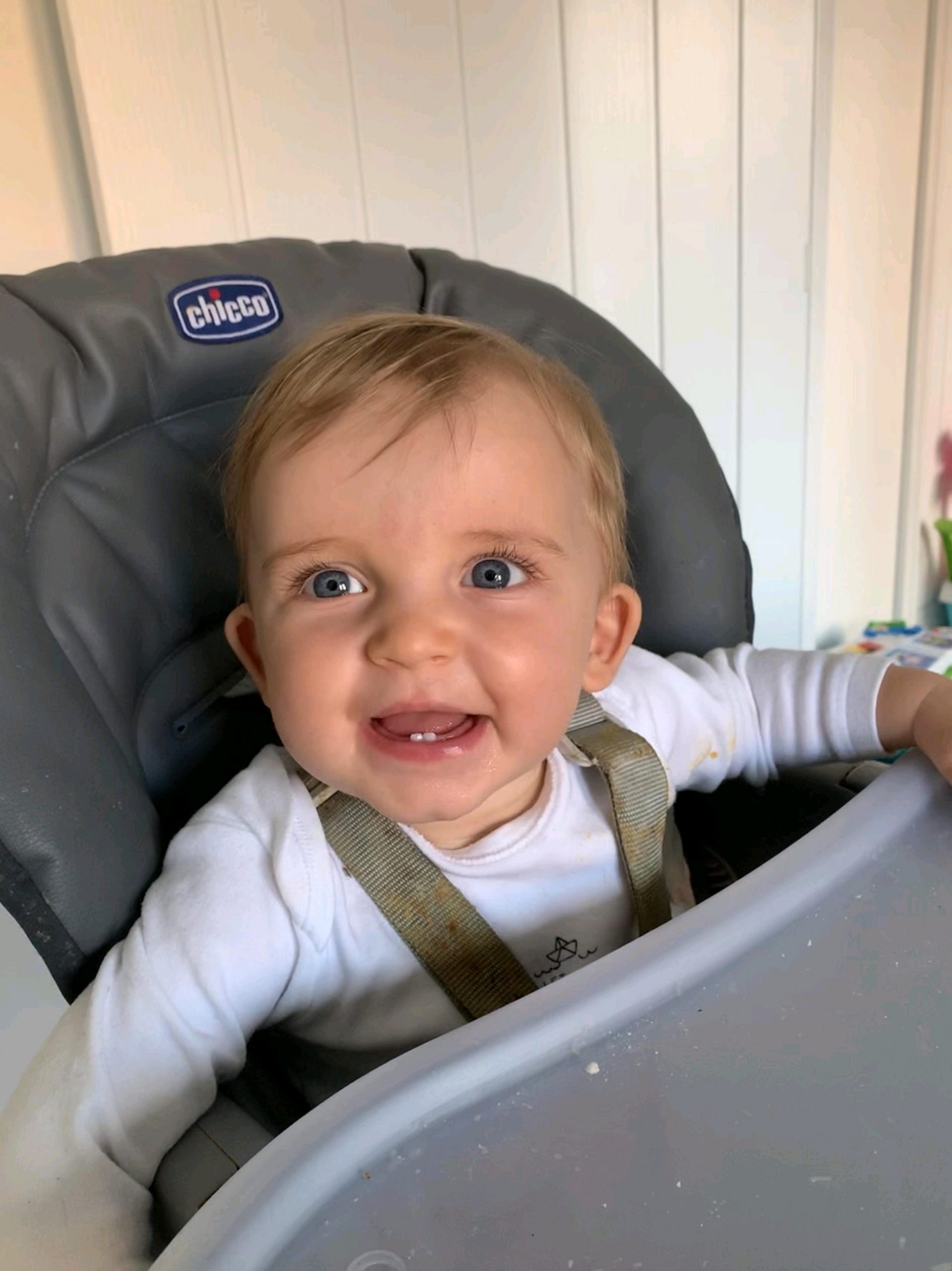 Oscar was eating chopped up tuna and pasta, when he put too much food in his mouth and began to choke. His father and mother, two trained nurses, tried to dislodge the food by giving back slaps to Oscar which unfortunately failed. Oscar's lips started to turn blue due to lack of oxygen. Mark grabbed his LifeVac home kit and applied LifeVac to his son in an effort to dislodge the obstruction in Oscar's throat. After applying LifeVac a large tuna and pasta bolus was dislodged saving Oscar's life.