LifeVac Saves 62-Year-Old Lady in a Choking Emergency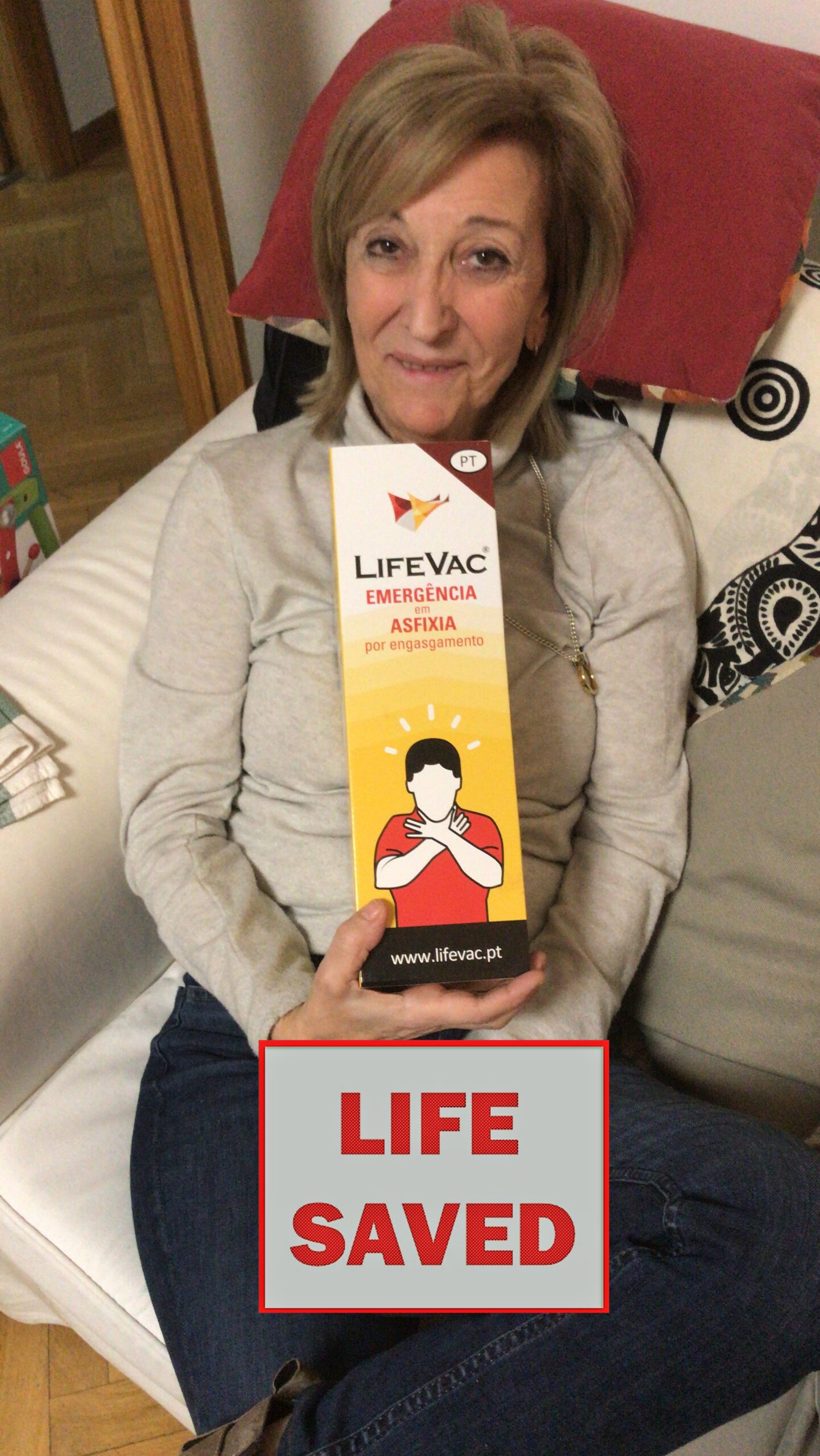 LifeVac are pleased to announce another life saved
It has been shared with us from our distributor, LifeVac Spain, that LifeVac has been used to save a life of a 62-Year-Old lady in Madrid, Spain.
The 62-year-old lady who suffers from swallowing issues due to previously having esophageal cancer, was enjoying pieces of watermelon when a large piece became lodged in her airway.
Her son-in-law delivered BLS choking protocol which failed to dislodge the obstruction, the casualty started to turn a purplish colour. Her son-in-law then grabbed his LifeVac airway clearance device and applied the device while the casualty was in the supine position.
The first application two small pieces of watermelon were dislodged and then on the second Place-Push-Pull motion two larger pieces were dislodged saving her life.