4-Year-Old Boy Saved with LifeVac in a Choking Emergency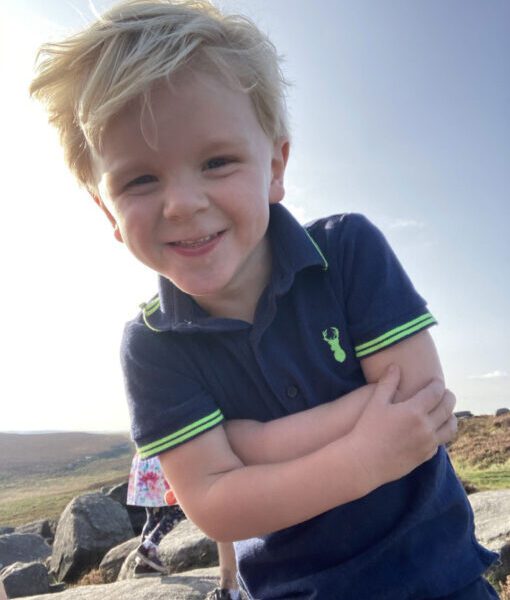 We are thrilled to share news of another life saved
It was reported to us that a 4-year-old little boy choked on an orange slice causing a total esophagus blockage. The child has a narrow esophagus due to a medical condition known as TOFS.
The young boy was visiting his aunt's family the day the choking incident occurred. The abdominal thrusts were performed but failed to remove the obstruction. We are thankful his aunt had a LifeVac in her home. The child was laid down and LifeVac was utilized by his mother. On the second application, the orange piece was dislodged.
"The LifeVac saved my nephew a trip to the A&E and potential surgery. It saved his life!"
Tracheo-Oesophageal Fistula (TOF). Another pattern of abnormal development is a connection between the esophagus and trachea.This connection is called a fistula or tracheo-oesophageal fistula (TOF).