LifeVac Saves Another Life in a UK Care Home in a Choking Emergency

We are thrilled to share news of another life saved in the UK care sector, this time within the largest care home provider in the UK, HC-One.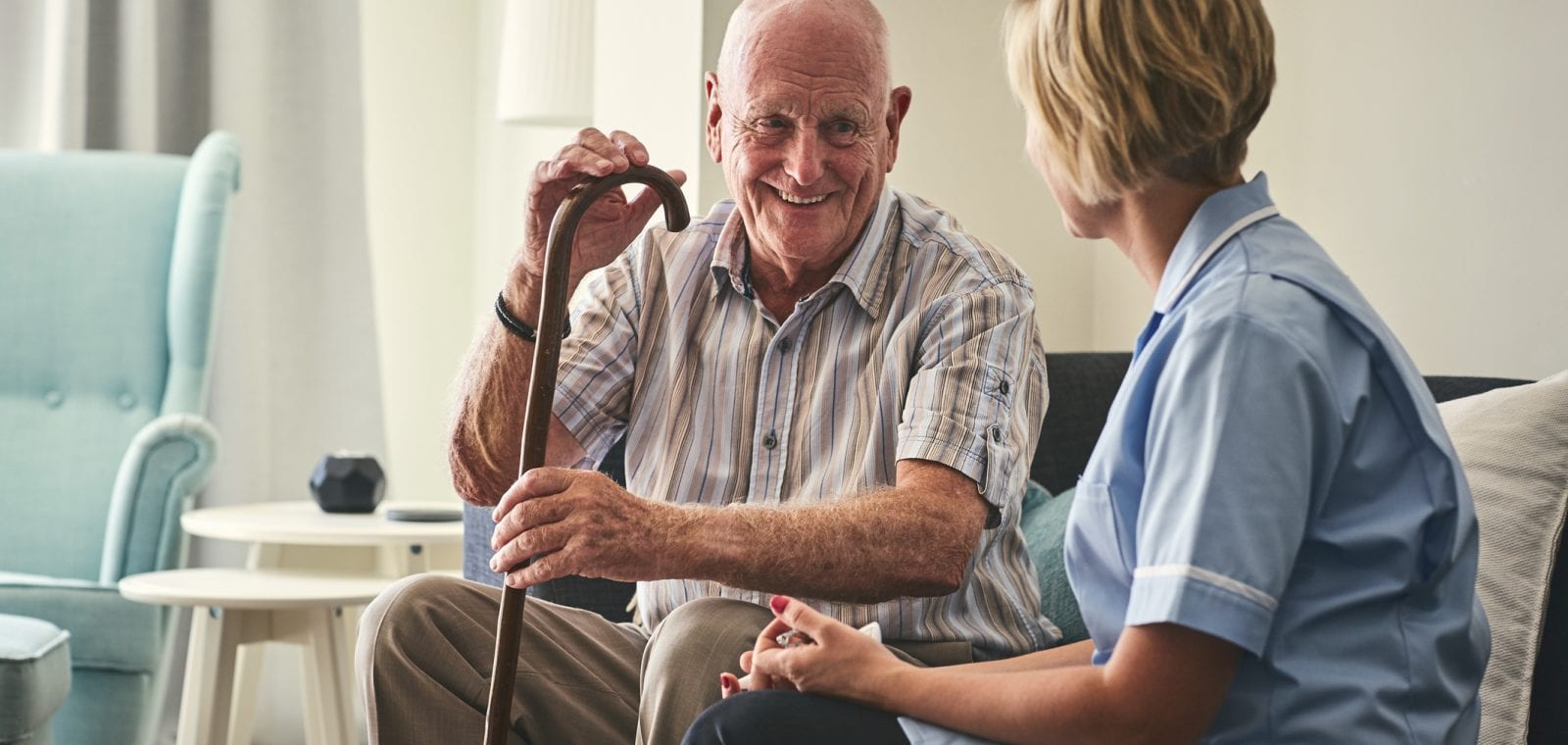 It was reported to us, that an elderly resident who relies on a wheelchair for daily tasks and suffers from Dementia came into difficulty while enjoying their meal.
Food had become lodged in their airway causing a partial airway obstruction. Staff acted quickly and accordingly delivering first aid BLS choking protocol. Unfortunately this could not dislodge the casualties airway obstruction and they started to become unconscious.
A nurse quickly deployed their LifeVac device, while the resident was in a sitting position. On the second Place – Push – Pull motion LifeVac dislodged the airway obstruction saving the residents life.
Katie, LifeVac Europe commented:
"This is absolutely brilliant news to hear! We have helped save so many lives within care and nursing homes in the UK. Helping put an end to one of the leading causes of accidental death in adults over the age 65…choking. LifeVac helped saved 31 lives last month and 5 of those lives where in care and nursing homes in the UK."