LifeVac Saves 14-Year-Old Girl With Rett Syndrome In Choking Emergency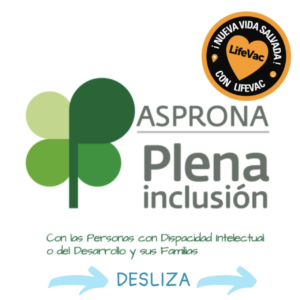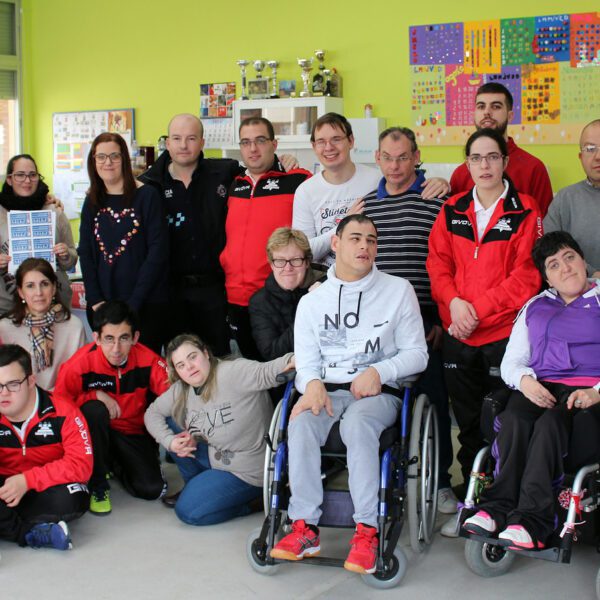 LifeVac Europe are proud to share wonderful news of another life saved
It has been reported to us by our distributor, LifeVac Spain. That LifeVac has been used to help save a 14-year-old girl with Rett Syndrome, in Asprona Centre La Roda, Albacete, Spain,
The teenager was enjoying her tuna and bread when she came into difficulty, a piece of chewed up tuna and bread became logged in her airway creating a partial airway obstruction.
Carers and nurses quickly delivered BLS choking protocol (encourage to cough, back blows and abdominal thrusts), as the teenager is a wheelchair user the abdominal thrusts proved difficult to perform. Sadly these first aid protocols could not dislodge the obstruction.
Nurses quickly grabbed their LifeVac Airway Clearance Device, and within seconds on the second application, LifeVac dislodged the food bolus helping save the teenagers life.