LifeVac Saves it's First Life within a New Care Group in a Choking Emergency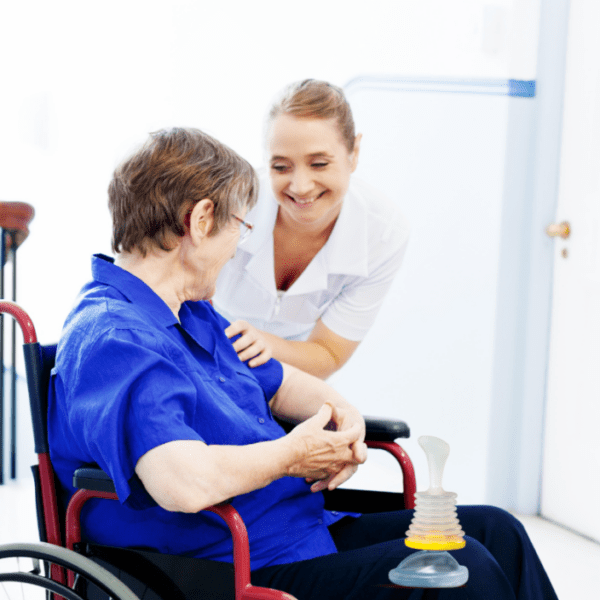 LifeVac are please to share news of another life saved in a care home
It was reported to us, that LifeVac was deployed in another care home in a choking emergency. A new care group we welcomed to the LifeVac family not so long ago, that equipped LifeVac within all of their homes, had to deploy LifeVac when a resident began to choke.
A female resident who resides in a care home in South Yorkshire began to choke on built up thick mucus/sputum. Staff acted quickly and accordingly delivery BLS first aid choking protocol. As the elderly resident relies on a wheelchair for daily tasks, these attempts proved difficult and were unable to dislodge the airway obstruction.
A staff member quickly grabbed their LifeVac device from the wall mounted kit and on the first PLACE – PUSH – PULL motion, while the resident was still sitting in her wheelchair, dislodged the airway obstruction helping save her life.
Matthew Banagan, LifeVac Europe, commented: "This is wonderful news to receive! We have now helped saved over 384 lives in a choking emergency. When all else has failed or cannot be performed. We have welcomed hundreds of new care and nursing home providers to the LifeVac family. We have the pleasure of working with 1000's of care and nursing home providers around the UK and Europe. From small independent providers to the largest care and nursing home providers, supporting group roll outs from the very first step of the way. Leading the way and helping reduce one of the leading causes of accidental death in adults over the age of 65…..choking."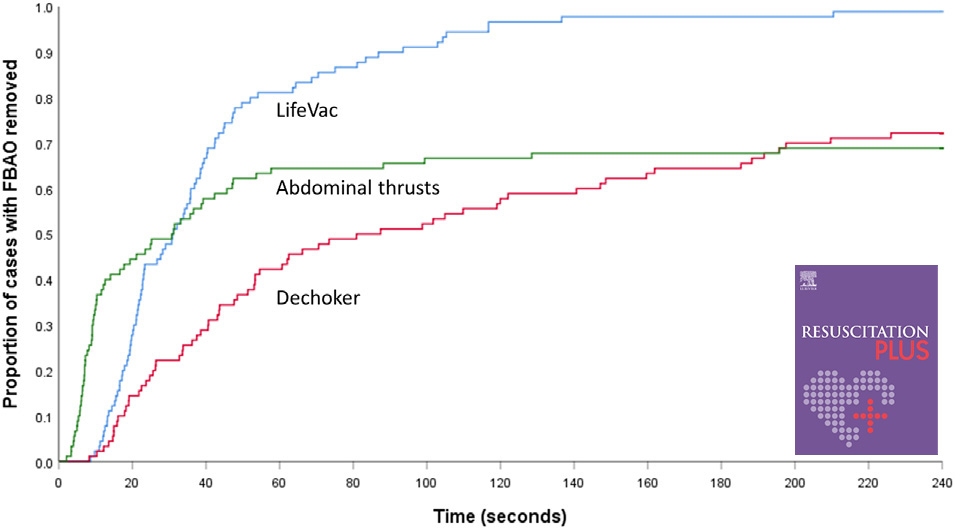 LifeVac remains medically proven to be the safest, most effective and easiest to use choking rescue device in the world. FDA, MHRA, TGA, Canadian Health Authority registered and CE marked.