LifeVac Saves Another LifeVac in a UK Care Home in a Choking Emergency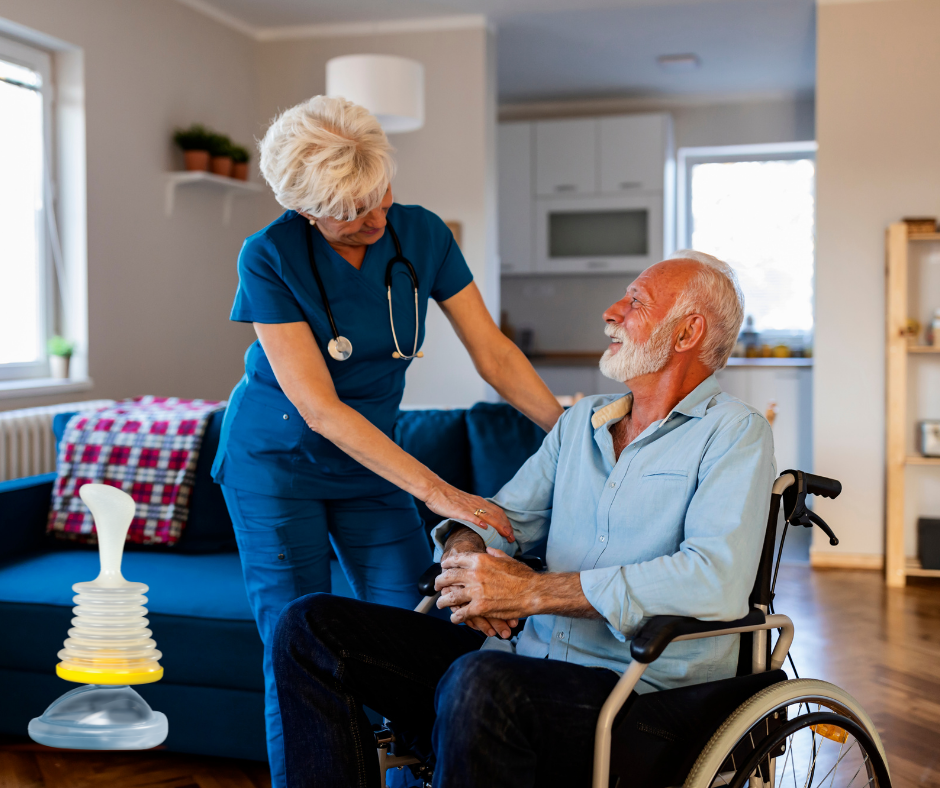 LifeVac Europe are pleased to share news of another life saved
It has been reported to us that LifeVac has been used once again within a UK Care Home. This time the care home is situated in the East Midlands.
The care home was part of a wider group roll out of LifeVac. Our LifeVac wall mounted kit had only been placed on the wall for a matter of hours before having to be deployed. The care team had only had time to follow the "how to" directions via our wall mounted poster.
A male resident in his 60's, who suffers from Dementia, began choking on a piece of doughnut. The chewed up food became a full airway obstruction. Staff acted quickly and accordingly delivering BLS first aid choking protocol. Sadly these attempts could not dislodge the obstruction and the male resident became unconscious.
The care team quickly grabbed their new LifeVac device and followed the large clear instructions on the A3 laminated poster. The resident was in a supine position, within a matter of second's LifeVac dislodged the full airway obstruction, saving his life.
Paramedics arrived on scene and checked the resident over. The resident was taken to hospital for review and released a few hours later to return to his home.