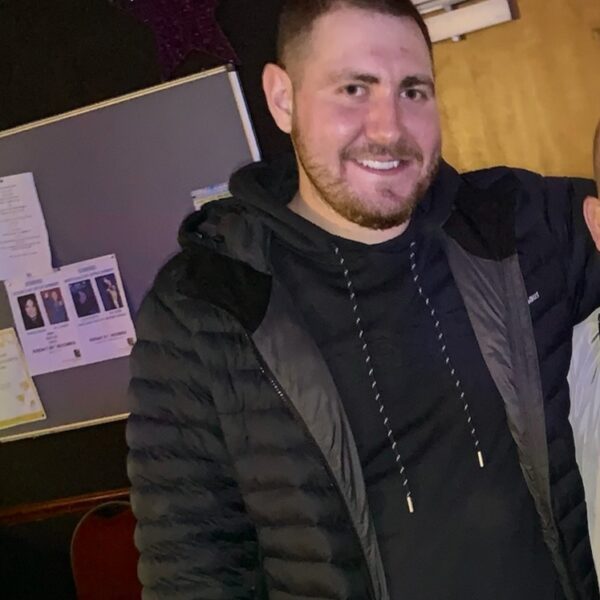 Clare Weir and Matthew Banagan from Lifevac Europe in memory of Clare's son Marty delivered donations of the Lifevac wall mounted airway clearance device and training of the two eating establishments in Liverpool.
Marty Weir sadly passed away in April 2022 due to a choking incident whilst visiting the Mersey View Pub.
Martys family are now on a mission to raise awareness and help stop tragic choking events.
The first donation and training session was delivered to the Mersey View pub. Who now proudly display the LifeVac awareness sticker for all their guests to know they've gone the extra step to keep them safe in a choking emergency.
The second donation and training session was delivered to the newly opening Casa Rima in Halewood.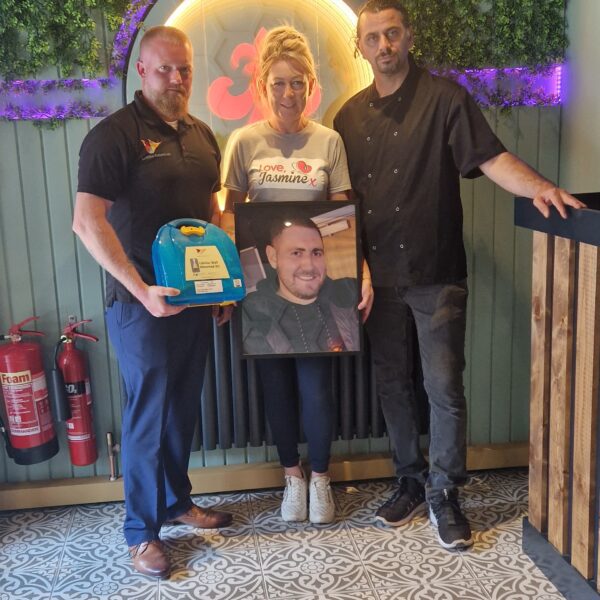 Clare Weir commented: "As a family, it's important for us to get involved in something meaningful in our son Marty's memory. Working with LifeVac Europe has been brilliant because we know that these devices can and will save lives. Meaning other families won't have to go through what we did in April 2022."
Matthew Banagan from LifeVac Europe commented "It was an absolute pleasure to meet Clare and her husband, Martin. I was honoured to train these two establishments and deliver donations on behalf of Clare and Martin in memory of Marty. I really look forward to helping them raise awareness in the future."
People can use discount code mrty10 in memory of Marty Weir, all orders received LifeVac Europe will donate 15% to the Love,Jasmine charity.