Good Samaritan Saves Her Best Friend from Choking with LifeVac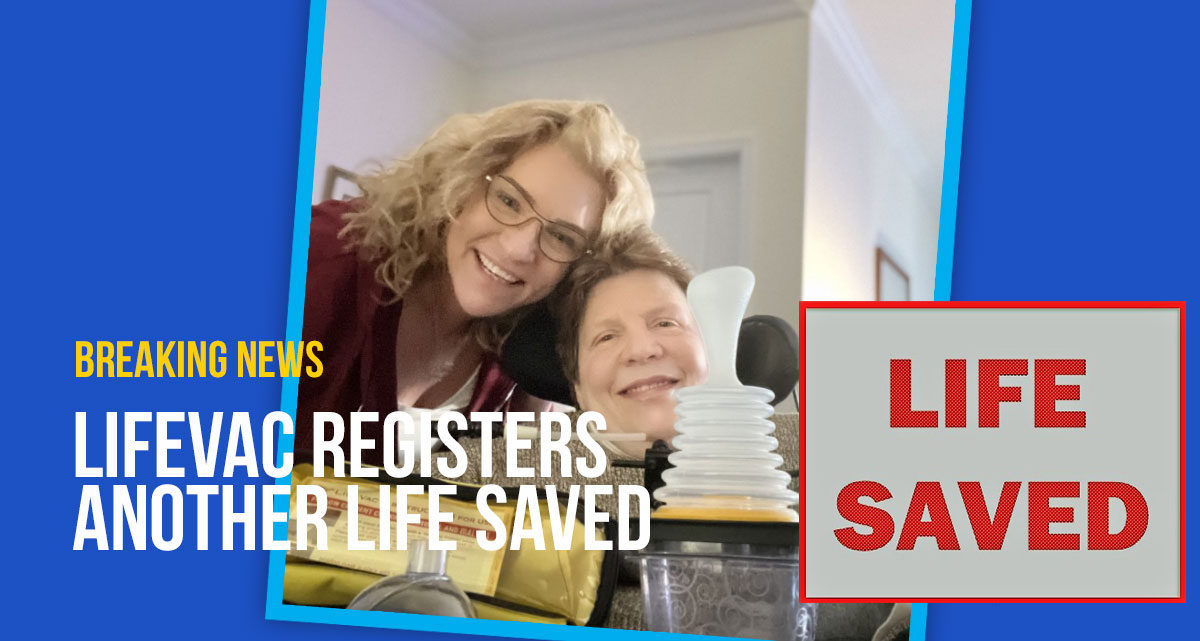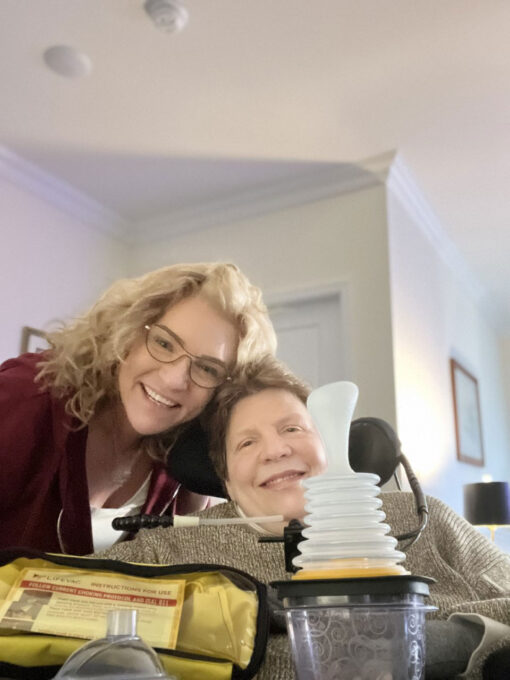 We are thrilled to share news of another life saved by a good Samaritan!
It was reported to us that a 62-year-old female with Multiple Sclerosis choked on a sweet potato. The choking victim was saved by her best friend. The caregiver was not able to be there that day, so her friend came by to help with her meals. We are so thankful she brought her LifeVac travel kit with her. When her friend began to choke, she was able to lower the wheelchair to the ground, laid it flat, and used the LifeVac. On the third attempt, the sweet potato dislodged into the oral cavity saving her life!