It has been reported to us that LifeVac has been used again in the UK care sector, this time within Dovehaven Care Homes.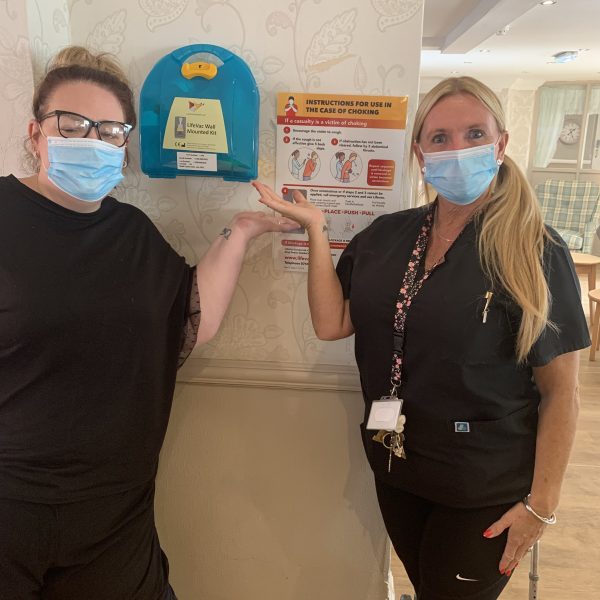 Just like LifeVac Europe being a family operated business,  Dovehaven are a family run care group providing quality residential and nursing care for the elderly. Dovehaven have been providing quality care for their residents for over 30 years and pride themselves on the happy, welcoming atmosphere in all of their homes. Dovehaven provide a full range of care for residential and nursing needs, for both long term and respite periods.
This decision to go the extra step for the people they care for, proved to be a a great one, when a male wheelchair user began to choke in Dovehaven's Brunswick Care Home in Southport.
Staff acted swiftly delivering BLS protocol which unfortunately failed to clear the gentleman's airway obstruction. LifeVac was used to clear the obstruction and saved the gentleman's life within seconds.
Sam Jacob – Managing Director, with her colleagues made the decision like many other care groups across the UK small and large to equip the safest and most proven/effective defense to safeguard the amazing people they care for in a choking emergency for their care group……LifeVac.