The team at LifeVac Europe are please to announce that LifeVac has saved two lives in the Netherlands from choking to death when BLS failed.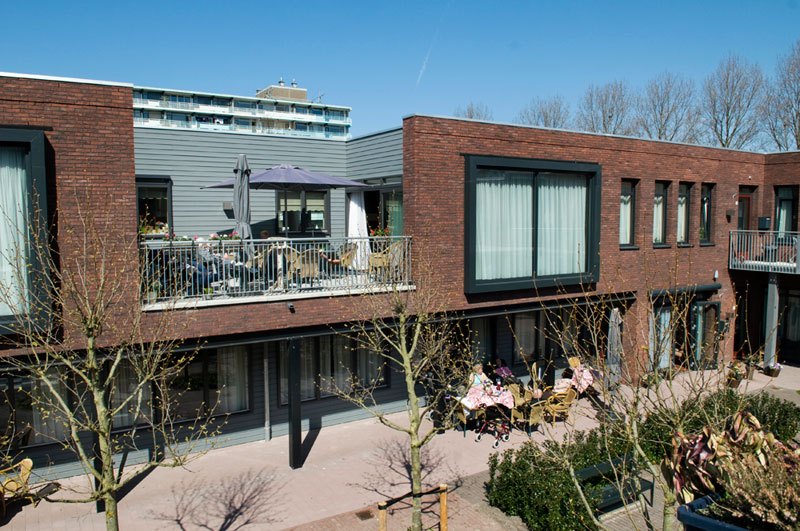 A 58 year old male resident with Amyotrophic Lateral Sclerosis (ALS), was sitting in his wheelchair whilst eating dinner when he began to choke on his meal. Staff acted quickly delivering BLS protocol when it was recognised he was in distress with a total airway obstruction. Being a wheelchair user it was difficult to perform and unfortunately failed to dislodged his airway obstruction.
Staff then quickly deployed LifeVac before the gentleman became unconscious which dislodged the obstruction in seconds saving his life.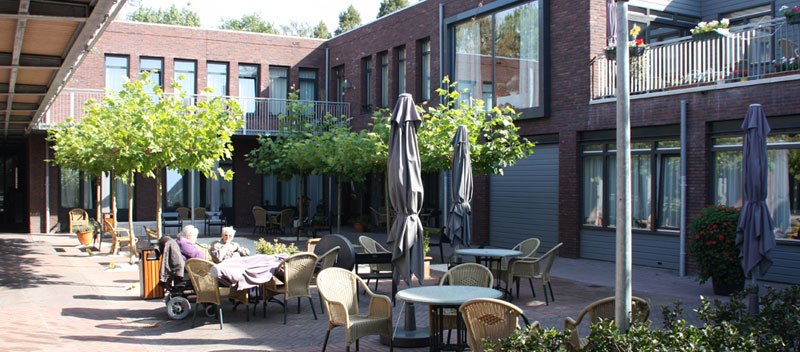 On the second occasion an 84 year male with Dementia was eating breakfast when he came into difficulty and began to choke on his food. This time the food was a partial airway obstruction which developed into a full airway whilst receiving BLS protocol which was carried out by staff.
The gentleman became unconscious and was moved to the floor. The staff grabbed LifeVac which dislodged the airway obstruction saving the gentleman's life. He regained consciousness and was given the "all clear".