'Loving and happy' Barnsley man, 57, who choked to death on a burger was 'unlawfully killed', jury rules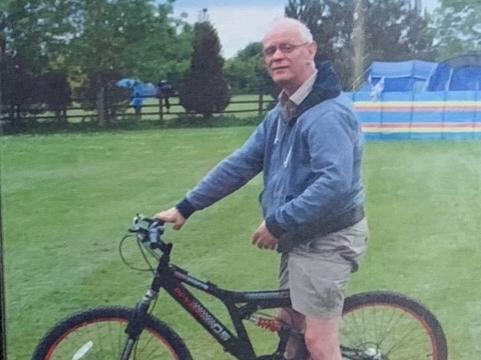 57 year old, Tony Wilkinson, who lived in shared accommodation in Barnsley, had a genetic disorder known as Fragile X syndrome, causing intellectual disability and behavioural and learning challenges.
"A speech and language therapy assessment established Mr Wilkinson was unable to manage his own eating, drinking and swallowing needs, and warned he faced the very real risk of choking, and death, should he not be provided with mashable food and thickened drinks."
Since 2014 Mr Wilkinson had been provided with care by private company, Stars Social Support Limited, which was commissioned by Barnsley Council. Initially he went to a day centre and staff visited him at his home.
On April 5 2018, he was taken for a meal to a pub at Manchester Airport by a non-regular support worker. Mr Wilkinson began choking and collapsed inside the pub toilets.
Paramedics took Mr Wilkinson to Wythenshaw Hospital A&E where he was taken to theatre to have pieces of burger removed from his lung. He died as a result of a foreign body airway obstruction, having suffered a cardiac arrest.
Coroner Abigail Combes had advised them they could conclude "unlawful killing" if they considered the case to meet the test for either corporate manslaughter or gross negligence manslaughter.
Stars was rated as "inadequate" following a Care Quality Commission inspection last August.
Source: Yorkshire Post