The team at LifeVac are proud to announce another life saved in a choking emergency!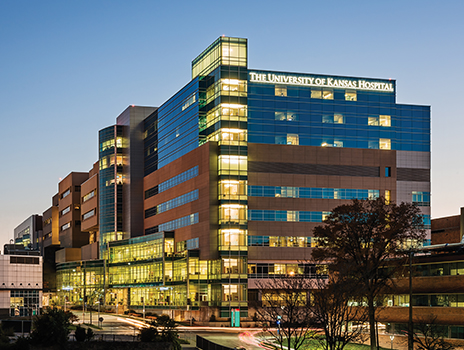 An elderly patient in a long-term care facility choked on turkey while enjoying their dinner. BLS choking protocol was performed but was unsuccessful at dislodging the obstruction. The patient was transported to the local hospital where hospital staff scoped the patient but was unable to locate the FBAO (Foreign Body Airway Obstruction). All other rescue methods were attempted and failed to retrieve the FBAO.
A nurse practitioner quickly retrieved a LifeVac unit and was able to dislodge the large chunk of turkey (almost the size of a golf ball).
We are thankful that this hospital in Kansas had a LifeVac on hand to use in a choking emergency.