7-Year-Old Boy Saved with LifeVac in a Choking Emergency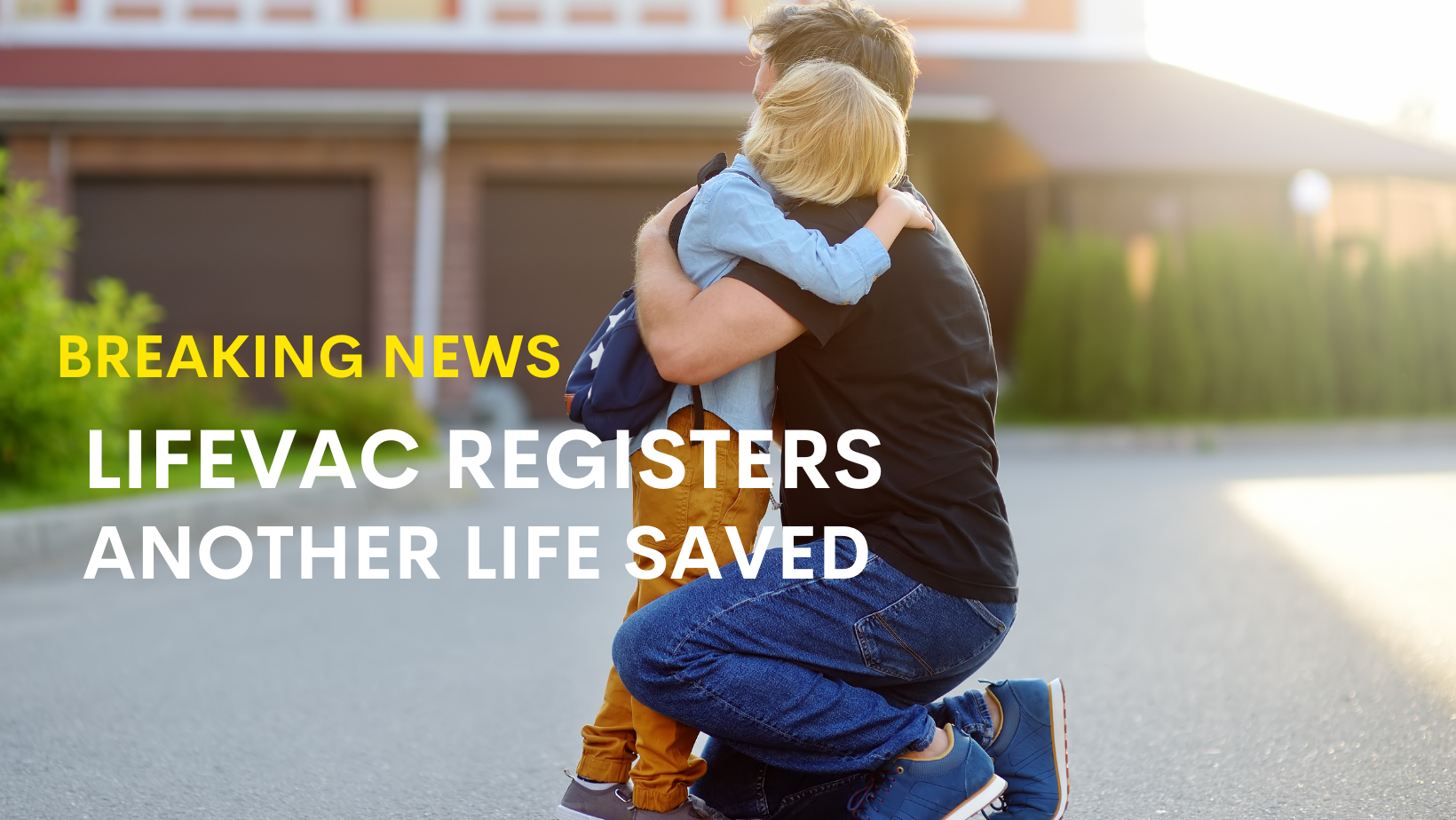 LifeVac are pleased to announces another life saved
It was reported to us that a 7-year-old boy from Kentucky choked on a piece of bread. The food caused a partial obstruction to the child's airway. The child's parent carried out choking first aid rescue procedures but were not able to dislodge the obstruction. The child was laid down and LifeVac used, on the first application successfully removed the piece of bread from his airway.
"The LifeVac helped bring up the food completely"
This is the 156th child saved! We are making a difference in changing choking statistics!