LifeVac Saves Another Life in a UK Care Home in a Choking Emergency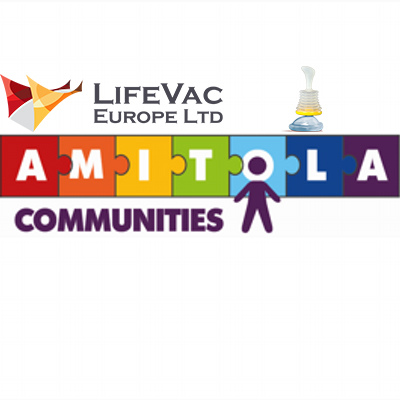 LifeVac are thrilled to announce another life saved
It has been reported to us that LifeVac helped save a life within Amitola Communities in a choking emergency. A 63- year-old female started to choke on her food during meal time. Staff quickly administered BLS choking first aid protocol, which could not dislodge the obstruction.
Staff then deployed their LifeVac ACD from the wall mounted carry case while the resident was in a sitting position, on the third Place – Push – Pull, LifeVac dislodged the obstruction saving her life.
The choking incident happened the same day that staff completed their LifeVac training.